The One Beauty Product To Splurge On In 2016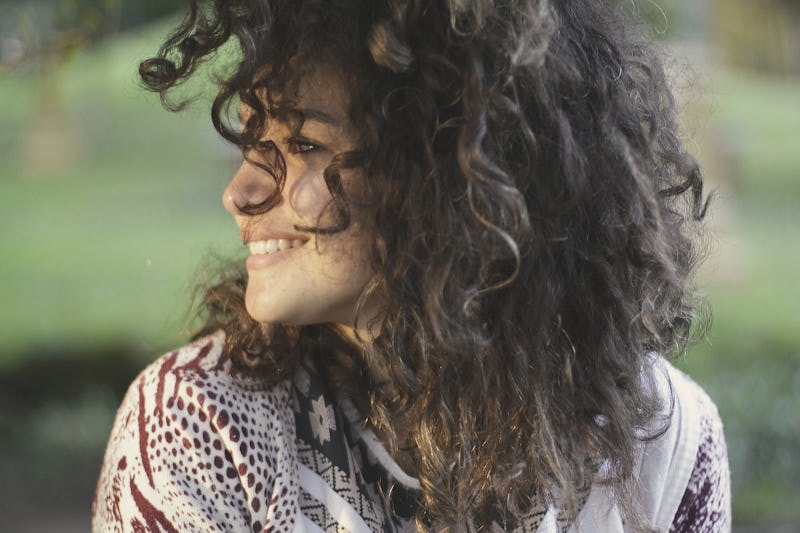 When it comes to our beauty routines, one of the most common questions we tend to ask ourselves is: Is it worth the splurge? Regardless of how frequently we answer that question with "yes," if you only splurge on one beauty thing in 2016, make it your skincare routine. That doesn't necessarily have to be your entire regimen. Just one key treatment will do the trick. I'm talking something that will really make a difference in the appearance and quality of your skin like a mask, serum, or moisturizer.
Of course, skincare shouldn't only be a priority in 2016. Using the right products for your individual needs will help maintain the health of your skin and even provide a better base for makeup (so you don't have to spend as much on foundations and concealers). But because having a fresh and radiant face will be especially on-trend in 2016, having a tailored and upgraded skincare routine will be like killing two birds with one moisturizer. Lead makeup artist for Shen Beauty, Jill Freeman, suggests investing in a beauty oil that will not only keep skin soft and smooth but also glowing. As for what type of beauty oil (or other treatment) to splurge on in 2016, here are five options to consider to put your best face forward.
Drunk Elephant Virgin Marula Luxury Facial Oil
$72, drunkelephant.com
Chock-full of good-for-you antioxidants and Omegas, this oil will provide hydration, healing properties, and a youthful glow.
Sunday Riley Good Genes Treatment
$105, sundayriley.com
Dullness, hyperpigmentation, and fine lines are no match for a treatment like this one that is meant to even the skin tone and restore damage.
DDF Sulfur Therapeutic Mask
$45, ddfskincare.com
Treatments with sulfur can work amazingly to combat acne and keep pores clear, but they usually smell terrible. This clay-based mask, however, doesn't have that telltale sulfur smell and can be used on both the face and body.
Perricone MD Face Finishing Moisturizer
$75, perriconemd.com
Even though this moisturizer is lightweight, it still packs a punch with anti-aging, antioxidant, and hydrating properties that will leave you glowing.
GLAMGLOW Thirstymud Hydrating Treatment
$69, glamglowmud.com
Wake up with thoroughly hydrated skin by using this mask meant to moisturize, restore, replenish, and calm the skin overnight.
With skincare like this, highlighters will be optional for glowing skin in 2016.
Images: Unsplash/Pixabay; Courtesy of Brands