Tyra Banks' 'Life-Size' Sequel Got Us Wondering, What Are Some Other Disney Movie Stars Up To?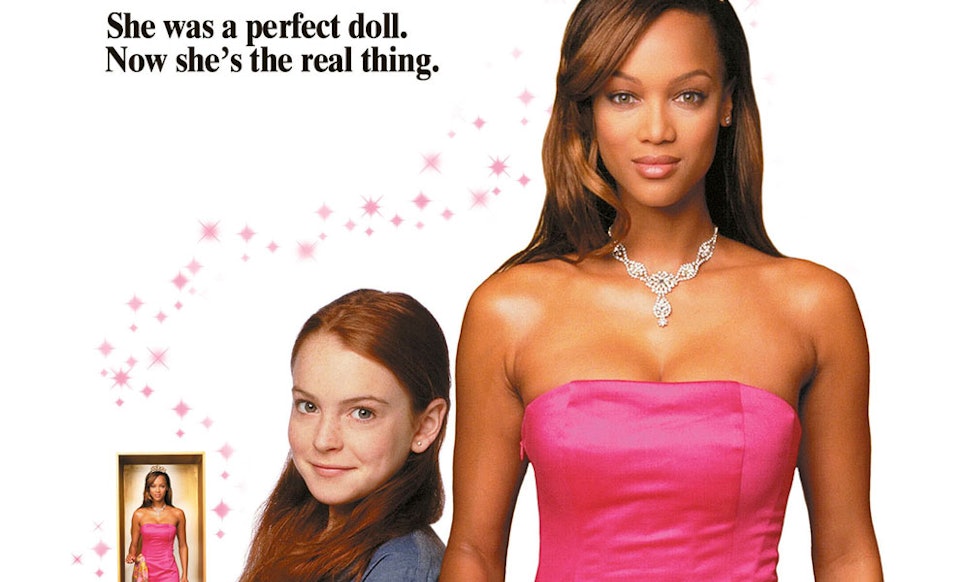 Ten years after the original Disney Channel Original Movie Life-Size graced SD TV sets everywhere, Tyra Banks confirmed that a Life-Size sequel is in the works with Disney. We'd be surprised if Lindsay Lohan returned as Casey in the sequel, and it got us thinking: what ever happened to the stars of our favorite DCOMs?
Image: Disney
Kimberly J. Brown
You may remember Kimberly J. Brown as Marnie in the best made-for-TV movies ever, Halloweentown. Despite having done a lot of acting in her youth, Brown has appeared in a few films and TV shows, including a small role on Low Winter Sun.
Image: Disney
Taran Killam
Taran Killam in his frosted-tips glory played a Justin Bieber-like teen heartthrob in the 2004 flick, Stuck in the Suburbs. Although he got his start playing the brooding Spalding on Moody's Point, Killam saw success in small TV and movie roles before his big break in 2010, when he joined the cast of Saturday Night Live.
Image: Disney
Ryan Merriman
The spiky-haired king of DCOMs, Ryan Merriman has starred in Smart House and The Luck of the Irish before moving on to playing Ian Thomas on Pretty Little Liars(!) and Jake in The Ring II.
Image: Disney
Kirsten Storms
Kirsten Storms was the coolest girl of the 21st century: Zenon. Her outfits were fly and she went on fun adventures saving her planet. Storms reprised her role twice, once in 2001 and again in 2004, and did some TV roles in between. Although she hasn't been on TV for a while, she's best known as her role as Maxie Jones on General Hospital.
Image: Disney
A.J. Trauth
Although best known as Louis Stevens' best friend Twitty, A.J. Trauth appeared in You Wish! with Lizzy McGuire's LaLaine back in 2003. After Even Stevens ended in the same year, Trauth has guest starred in popular TV shows but hasn't landed a reoccurring role. However, he got really, really cute.Image: Disney