Justin Bieber's Mugshot & 7 Other Celebs Who Were Smiley Post-Arrest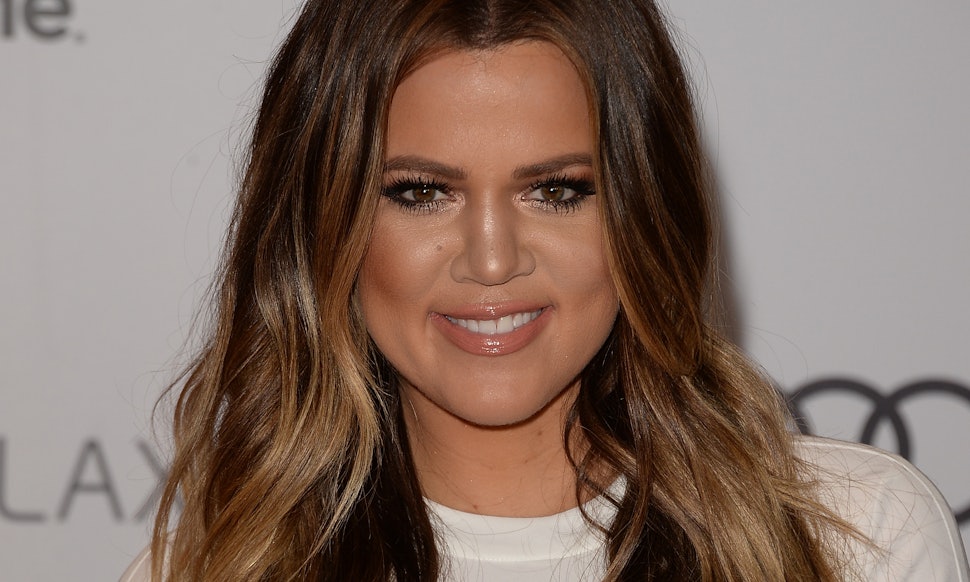 Jason Merritt/Getty Images Entertainment/Getty Images
Justin Bieber was arrested this morning. Oh, you already heard about that? My bad, I didn't realize that you know how to use a computer or read or listen to people. But yes, it's true he was arrested and while that's great because of comeuppance and all that, it's even better because Justin Bieber's mugshot will make you laugh. I guarantee it! The smile is just so smug, the eyes so glazed over, the hair so tall. There's a lot to love here.
Bieber's ridiculous smile brings to mind celebrity mugshots of years past. Tons of celebrities have gotten arrested and had their mugshots released to the public and while most of them are wearing appropriately sad or upset faces, there are some gems out there. There are model poses, duck faces, and more big smiles just like Bieber's.
Click through our slideshow of the best smiling celeb mugshots and try to decide if they're actually happy, being jerks, or just too drunk to notice.
Justin Bieber
This. Is. Insane. No amount of periods in between words can fully describe the way I feel looking at this picture. I'm guessing this is just one mugshot of many to come.
Image: Miami Beach Police
Shia LaBeouf
Weirdly, this makes me think Shia LaBeouf should smile more. He looks way more sane this way.
Image: Chicago Police Department
Khloe Kardashian
Khloe got arrested for driving under the influence and put on her best model face.
Image: Los Angeles County Sheriff's Department
Bruno Mars
Mars later explained why he was smiling in his mugshot saying, "I have no idea. It was a picture."
Image: Las Vegas Metropolitan Police Department
Kimora Lee Simmons
Simmons was arrested in 2004 for marijuana possession and a driving infractions in 2004. More importantly… stop smiling! You were just arrested!
Image: Saddle River Police Department
Paris Hilton
I repeat: stop smiling!
Image: Clark County Jail
Stephen Baldwin
In his defense, I don't think he's ever not making a duck face.
Image: Rockland County District
John Edwards
Ughhh really? This literally could've been on a campaign flyer.
Image: U.S. Marshals Service