Is A DASH Store Coming To San Diego?
Call them what you want, but the Kardashian women can call themselves entrepreneurs. From their line of beauty products to their television empire, they're definitely not short on jobs — one of which they may be expanding on soon. Is a DASH store coming to San Diego? According to matriarch Kris Jenner, it may just be a possibility. While there's no hard evidence that the store would be a full fledged DASH, Jenner does seem to be pondering a more paired down version of the store in a deleted scene from this past week's episode of Keeping Up With The Kardashians.
In the short clip, Kris is on a tour of San Diego with her mom, MJ, and boyfriend, Corey Gamble. The three are perusing the streets looking at rental properties and come across an admittedly adorable spot. With white columns, large white windows, and an inset entrance, the place would actually make a super cute store front. Clearly, it'd be Kardashian approved.
Gamble and Jenner inspect the rental space and continue walking through the streets of San Diego. Jenner, however, seems to have been struck by that entrepreneurial spirit, and asks Gamble, "I mean, what if they put like a little mini DASH?"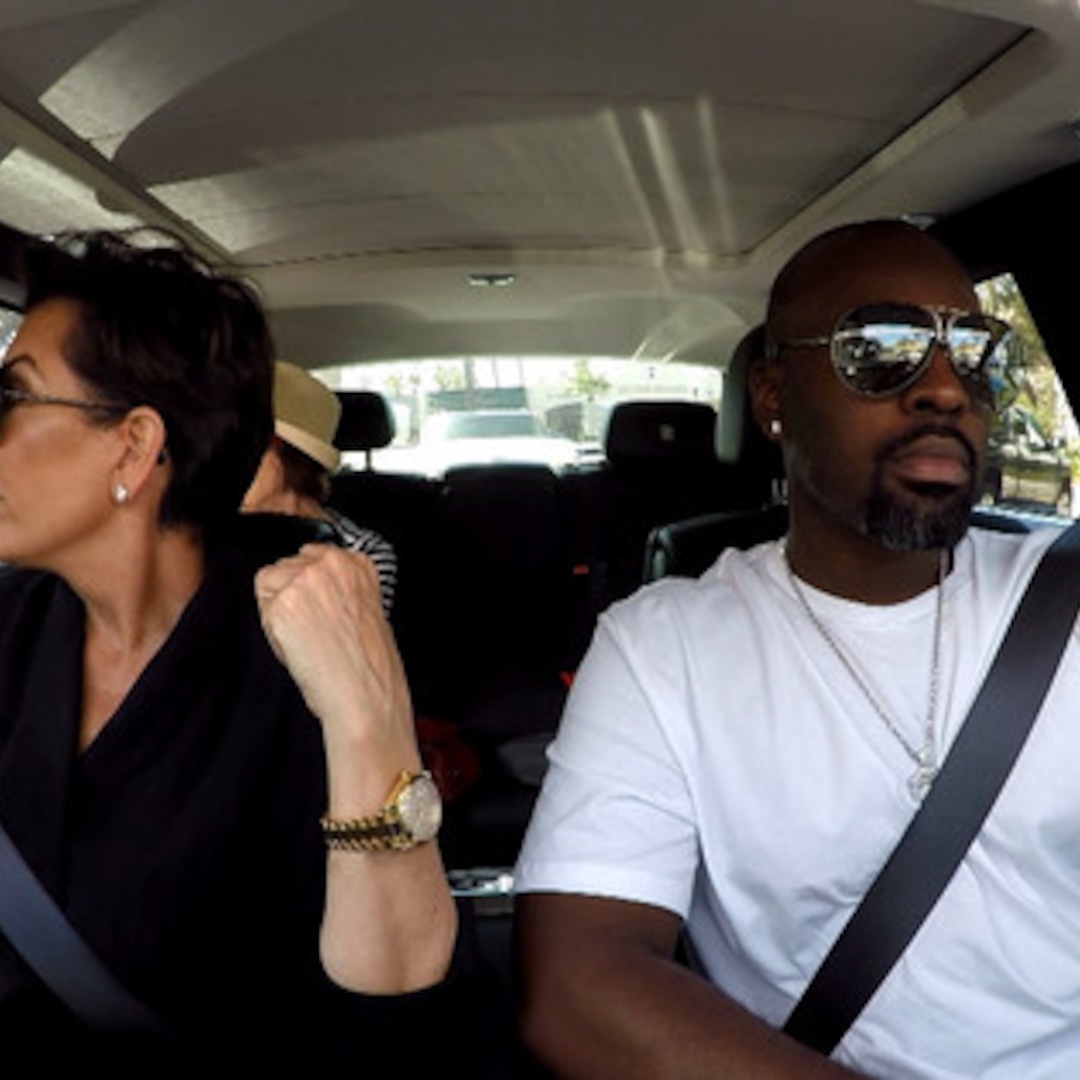 It actually makes total sense to place a store in San Diego. The family could kill two birds with one stone — visit MJ and check in on the store. It's a win-win for everyone involved, and I'm sure SoCal fashionistas would be extremely excited about it. Plus, it'd maybe give a new locale for the Dash Dolls to hang out in.
If you're asking yourself where the other DASH stores are, here's a list of their locations.
Los Angeles
The DASH Los Angeles store is the OG of the boutiques. Think of it as the store where it all began.
Miami
Miami was the second DASH store to open, and we all remember when Kourtney and Khloe took Miami to open it.
New York City
The SOHO location of the most recent DASH is sure to attract a crowd.
Want more style tips? Check out the video below, and be sure to subscribe to Bustle's YouTube page for more hacks and tricks!