The Modern Restaging: 6 Novels With a Whole New Lease on (Literary) Life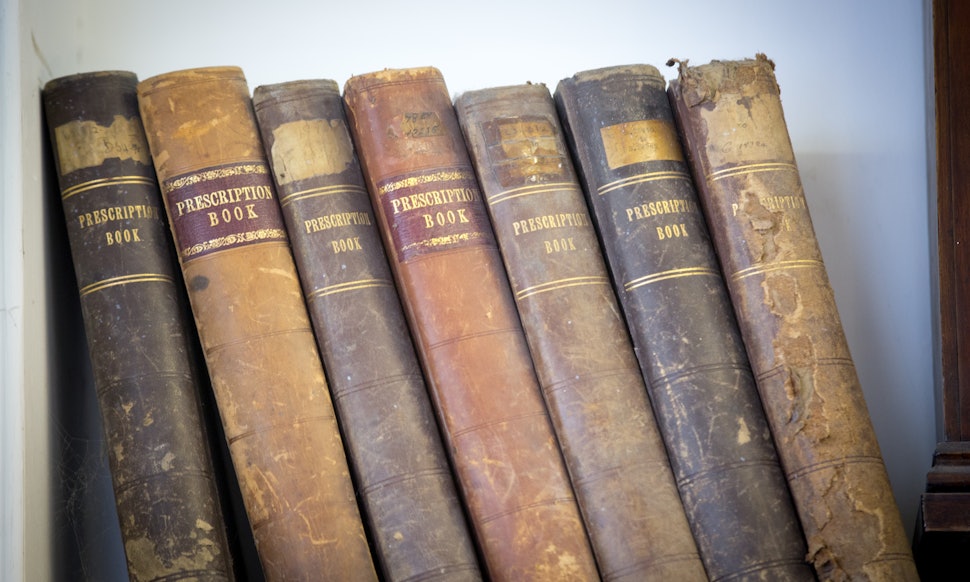 Matt Cardy/Getty Images News/Getty Images
Restagings are contemporary versions of older, often iconic literary works, retelling well-known stories in modern contexts. At their best, these novels create a perfect tension for the reader between essentially knowing what's going to happen and not knowing exactly how. They also allow us to measure the distance we've come — how women's lives have changed, for example, over the last 200 years, or how power plays out in families in our time differently than in the past.
My novel, Alena , uses Daphne du Maurier's 1938 gothic thriller Rebecca as its model. But where the unnamed narrator in Rebecca struggles in the shadow of her new husband's indelible first wife, Alena is a workplace novel set in the contemporary art world. My unnamed narrator must try to make a place for herself as a curator in a museum where the previous curator — charismatic and daring — has disappeared.
These other six novels also take their influence from past works, twisting and turning their jumping off points into something wholly new.
'The Odyssey' → 'Ulysses'
Ulysses by James Joyce: The king of restagings, this sprawling funhouse mirror version Homer's Odyssey is Exhibit A for the rest of us should we ever worry this restaging thing we're doing might not be a legitimate art form.
Jane Austen → 'The Jane Austen Book Club'
The Jane Austen Book Club by Karen Joy Fowler: Perhaps the most interesting of all the Austen restagings we've seen over the last decade (though I'm fond of my own This Side of Married). She captures the current moment's obsession with Austen and with book clubs, miniaturizing each of Austen's six novels in a each of six chapters focusing on a different member of the club. (The 1995 movie Clueless is my absolute favorite Austen restaging!)
'Mrs. Dalloway' → 'The Hours'
The Hours by Michael Cunningham: In this gorgeous, quiet novel, Cunningham imagines being Virginia Woolf approaching suicide in a modern semi-equivalent, restages Woolf's extraordinary Mrs. Dalloway, and brings all the strands together.
'King Lear' → 'A Thousand Acres'
A Thousand Acres by Jane Smiley: King Lear in Iowa with endless games of Monopoly! Smiley also wrote Ten Days in the Hills, modeled on Boccaccio's Decameron.
'Jane Eyre' → 'The Flight of Gemma Hardy'
The Flight of Gemma Hardy by Margot Livesy: A version of Jane Eyre set in Scotland and Iceland in the 1950s and '60s.
'Jane Eyre' → 'Rebecca'
Rebecca by Daphne du Maurier: When Rebecca was published in 1938, many skeptics pointed out that it was "merely" a version of Jane Eyre. By now, with Rebecca itself having become a kind of classic, the connections have become less glaring, and certainly the parallels aren't as tight as in the other restagings I've mentioned here.