Benedict Cumberbatch Heads To Manga In The U.S.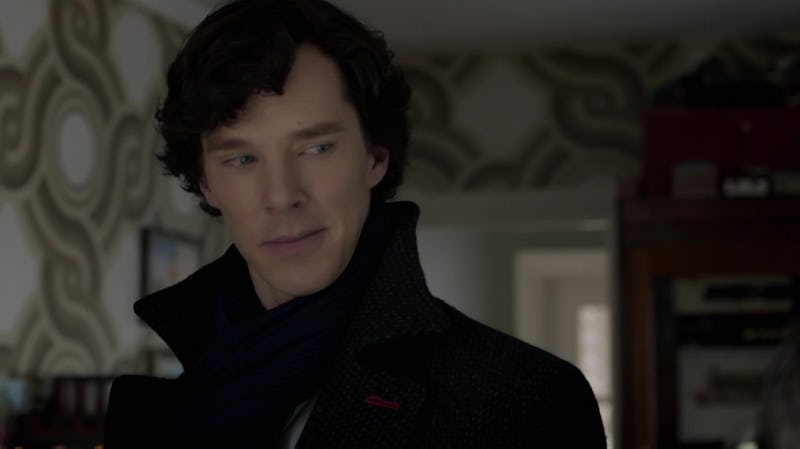 Four years after it swept Japan, the Sherlock manga has an English translation headed to the U.S. and U.K. this summer. Sherlock: A Study in Pink presents the consulting detective's first case with Dr. John Watson in beautifully rendered panels. Titan Comics will make the first Sherlock manga volume available in print and digital formats in June 2016.
To compete with the fan translations that are readily available on the Internet, the Sherlock manga English translation will contain extra pages and some new art. Unfortunately, Titan Comics does not appear to have plans to publish Sherlock: The Blind Banker — the manga's second volume — in English at this time. That doesn't mean it won't come later, of course, if Sherlock: A Study in Pink sells well.
Second volume or not, the Sherlock manga fills a void for Sherlockians, who have to wait until 2017 for the fourth season of the BBC series to air. The last Sherlock episode — a Christmas special titled "The Abominable Bride" — aired on January 1, 2016 in the U.S.
"A Study in Pink" is the BBC Sherlock series' interpretation of A Study in Scarlet: Sir Arthur Conan Doyle's first Sherlock Holmes novel. The television version centers on the mysterious murders of various, unconnected individuals who have been poisoned in remote locations.
Look for Sherlock: A Study in Pink at your favorite retailer in June.
Image: BBC