3 New Ways to Use Your Curling Iron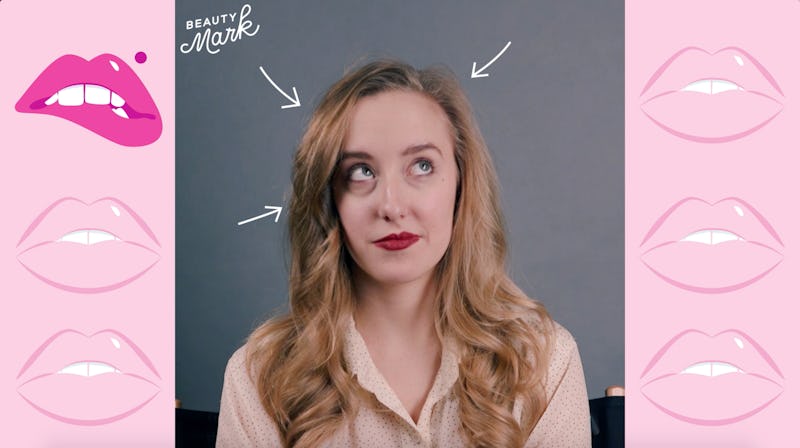 We all know that the quickest way to get a sleek curly 'do is with our trusty curling irons, but the tool is capable of so much more. This week on Beauty Mark, we learn a few handy curling iron hacks from hair master David Lopez, the lead stylist with hair tools company T3.
For those of you with cash-money and time, you can certainly achieve the perfect blowout with a trip to your salon, but with Lopez's tips, you can get the salon look at home. If you're anything like me, the blowdryer becomes your worst nightmare with anything past a basic drying, but with Lopez's hacks, you'll learn a simple way to get a gorgeous blowout with nary a blowdryer in sight.
Lopez's second tip is so simple and effective you'll be kicking yourself for not figuring it out on your own first. Got face framing frizz? Just run a curling wand gently over the top of your hair and, viola! Bye bye fly-aways.
His last hack is a seriously gorgeous and surprisingly simple way to get those cool-girl loose waves everyone seems to be rocking. Watch the video below to see the step-by-step of this and the other two tutorials. Oh, and Lopez is using a T3 Twirl Convertible 1.25" curling iron, which goes for $185 at sephora.com, as well as a T3 Whirl Trio interchangeable styling wand, which retails for $270, also at sephora.com.
Be sure to subscribe to Bustle on YouTube for more Beauty Mark videos!