I'm Delaware Valley University's First Female Prez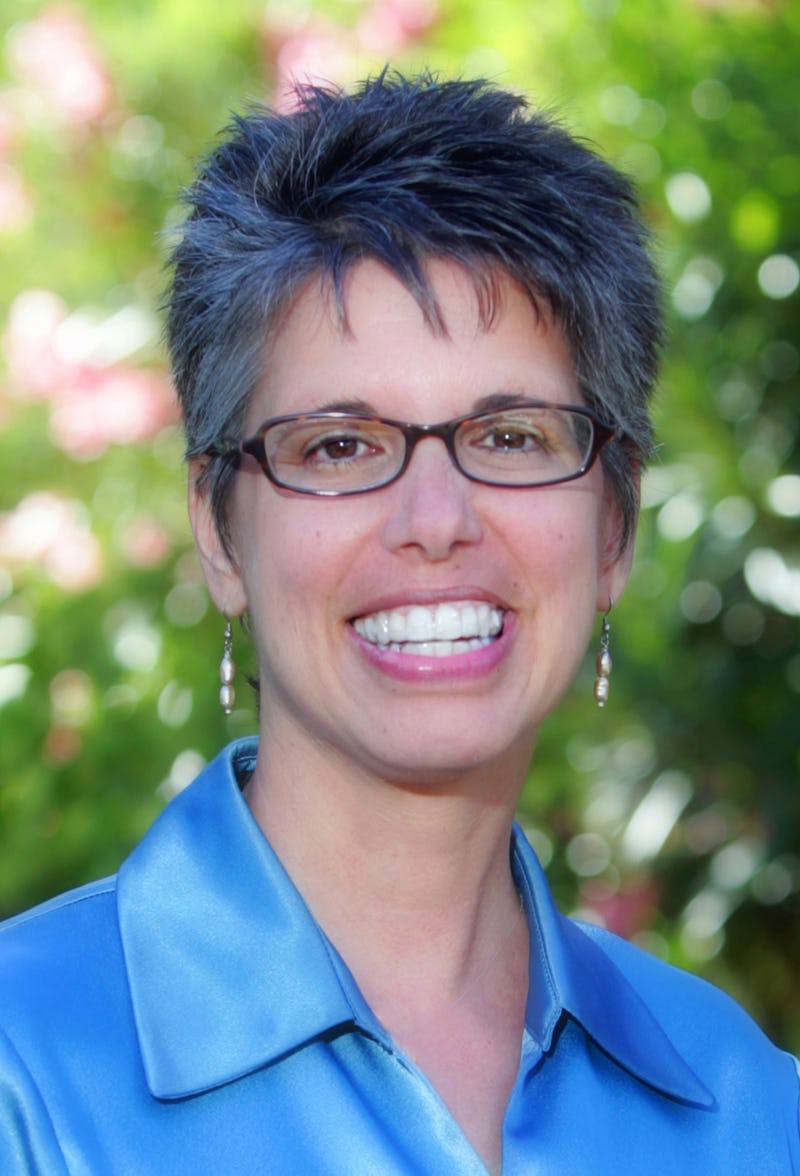 At the 2016 Grammys, when Taylor Swift became the first woman to win Album Of The Year twice, a glass ceiling in music was shattered. Swift used the moment to speak to young women everywhere about what it means to be a successful female in this world, reminding people it was her talent, supported by those who loved her, that put her on that stage. I'm breaking another glass ceiling, and it's an important one. This July, I will become the first female president in Delaware Valley University's 120-year history.
I plan to use this moment to inspire young women, too. It's exhilarating to know that I'm the first. It will be my career accomplishments, supported by those who love me, that will break this 120-year pattern — and, after me, there will be many more women.
Society tries to tell us who we can be and exactly what is valuable about us. But, as Amy Poehler says in Yes Please, "Decide what your currency is." It's about what you have to offer. Focus on that. Excel in that.
Girls in particular receive the message that they must be perfect. Believing this message causes girls to shy away from trying new things if it may mean failing. This was described so eloquently in a TED talk given by Reshma Saujani: "Teach girls bravery, not perfection."
I wish I could say that I was never afraid to fail or be imperfect, but that would be a lie. What I learned was to not let the fear stop me. I realized it felt good to be the real me — to be a nerd, to be a scientist, to be a lesbian, in a world that is not always kind to those who are different. And it not only felt good, it made me happy. And each time, I became more courageous and more successful.
To quote one of my favorite music artists and a native of Doylestown, Pennsylvania (where Delaware Valley University is located), P!nk: "So if you're too school for cool/And you're treated like a fool/You can choose to let it go/So raise your glass if you are wrong, in all the right ways."
Embrace and celebrate your imperfect, authentic self. Trust me.
Images: College of Tropical Agriculture and Human Resources at the University of Hawaii at Manoa; courtesy of Maria Gallo