Updates From The PA Shooting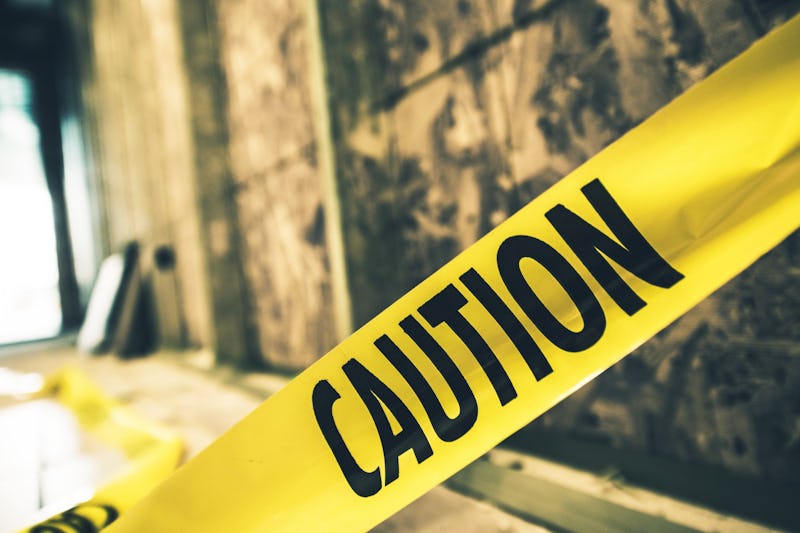 A mass shooting outside of Pittsburgh, Pennsylvania, was reported late Wednesday evening. The incident occurred in Wilkinsburg, just eight miles away from Pittsburgh. As updates from the Wilkinsburg shooting poured in, authorities continued to assess the tragic scene as the small town attempted to make sense of the senseless violence. At least five people were killed, with three more wounded. At least two suspects were reportedly still at large shortly after midnight Thursday. The incident, which authorities have described as an ambush, occurred during a backyard party.
Speaking with reporters during a press conference earlier in the evening, Allegheny County Police Lt. Andy Sherman indicated that ballistic evidence had led law enforcement to believe that no one in the backyard had fired back or were culpable in the shooting but rather had been taken by surprise by gunfire. Sherman had this to say about the tragic scene that unfolded at around 11 p.m:
It looks like right now they were all fleeing towards the back door of the residence when the second gunman fired from the side of the yard and they all seemed to get caught on the back porch.
Local Pittsburgh news network WPXI has indicated that, though suspects had not been captured in the hour following the incident, they do not consider the incident an active shooter situation. Four of the victims who were fatally shot died on the back porch. An additional victim died after being transported to the hospital.
The Pittsburgh Post-Gazette interviewed neighbors in the small borough, one of whom described the harrowing scene. James Boyd said he heard a number of gunshots while three houses down from the incident:
It went on for almost a minute. I thought it was maybe the pipes bursting. But then we realized it was gunshots. We've had trouble in this neighborhood before but never this close to home. I've never seen anything like this before.
Authorities have confirmed that suspects used at least two separate weapons. Reports indicate that at least 25 gunshots were heard from the incident. At least 40 evidence markers illustrate the massive amounts of gunfire as well as additional material that may help investigators piece together the tragic incident that unfolded in a town of just 15,000 people.
Image: Fotolia