Jussie Smollett's 'Empire' Recap Is A Must-Watch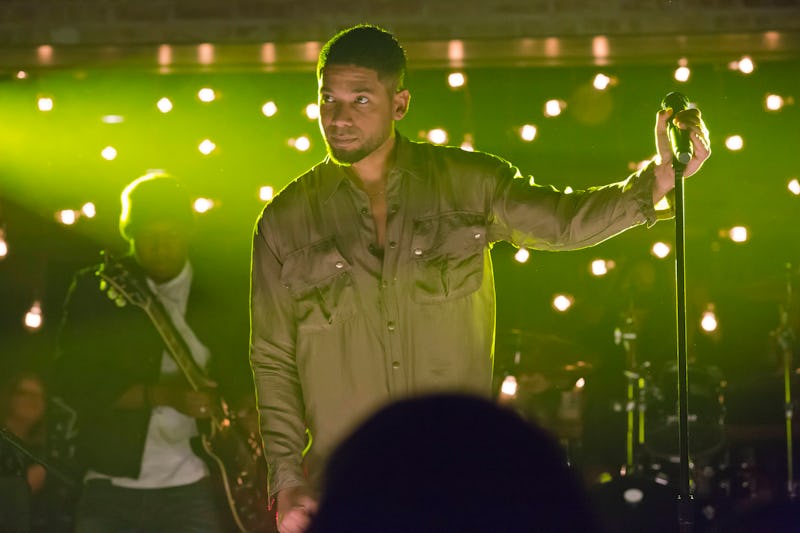 Don't remember everything that happened on the Empire Season 2 midseason finale but aren't sure you'll have time to revisit the episode before Wednesday night's premiere? Fear not, dear friend, because Jamal Lyon is here to save the day. In a recent interview with E! News, actor Jussie Smollett summarized what happened on Empire right before the critically acclaimed, award-winning series went on hiatus. So, where exactly did we leave off? Here is Smollett's quick-and-dirty recap:
Jamal has kissed a girl, he liked it, and now Lucious thinks that he's straight but he's not. They're up against each other for an award. Rhonda's a** gets pushed down the stairs —what!? — and falls on her stomach.
Thank you, Smollett. You angel with an angelic voice, you. When E! News asked him to reveal which Lyon takes home the Song of the Year award, Smollett replied, "We'll have to wait and see who comes out on top."
Careful to not give away any spoilers, he continued:
On the surface, it's going to seem as if this competition is really just about an award. It's not about an award. It's so much deeper than that. These are two strong willed men who have been fighting to the death from the beginning, and they finally had just come to a place where they somehow understand each other and they respect each other mutually. And now this comes into play, which all it does is bring up the residue of their issues that they've had for all these years. It's not the best thing to happen to Lucious and Jamal's relationship.
Augh. I'm already on the edge of my seat. You can watch the entire interview here: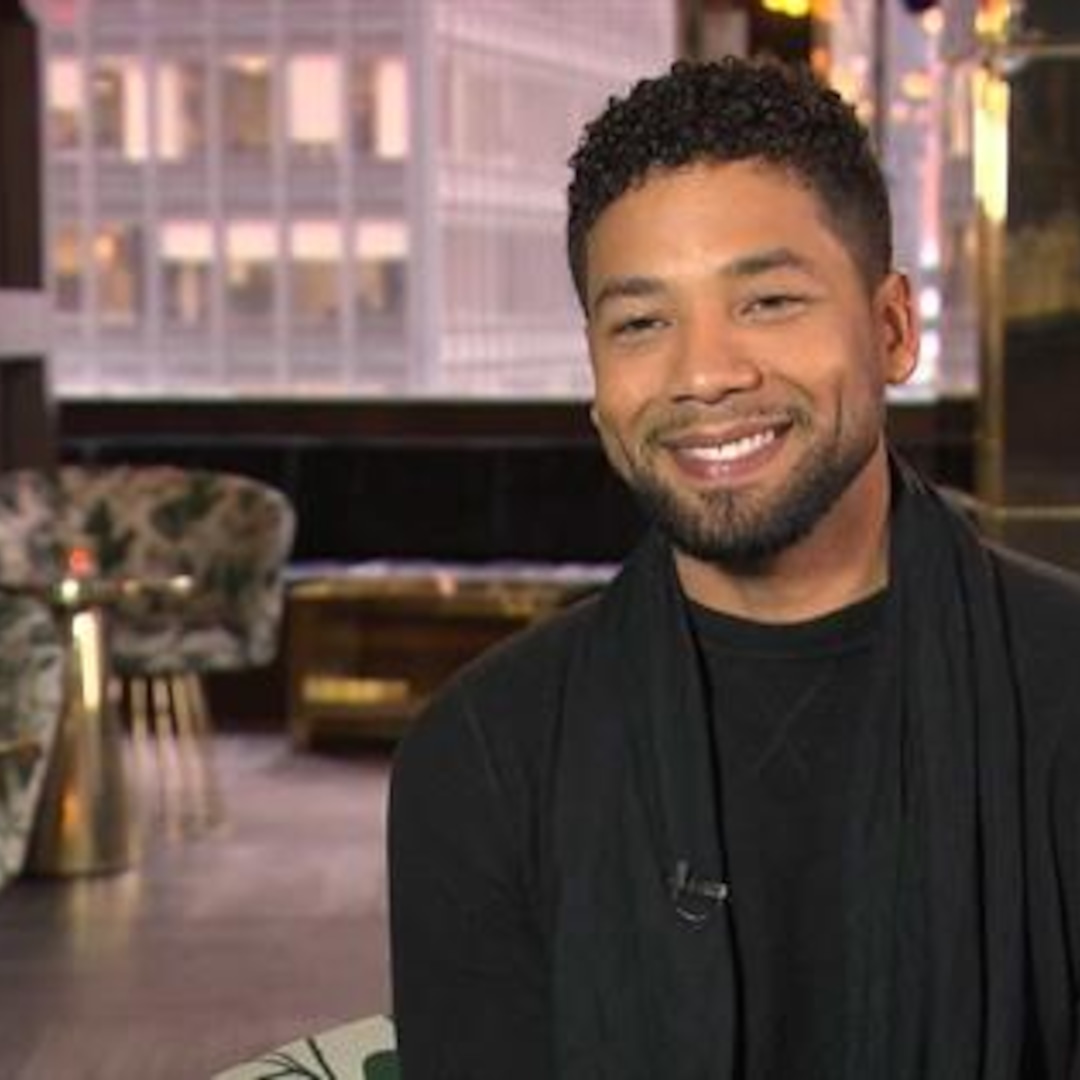 I've missed the Lyons so much. Hey, Wednesday? Get here already, will you?
Image: Chuck Hodes/FOX