Marley Dias' Favorite Books Revealed At NYPL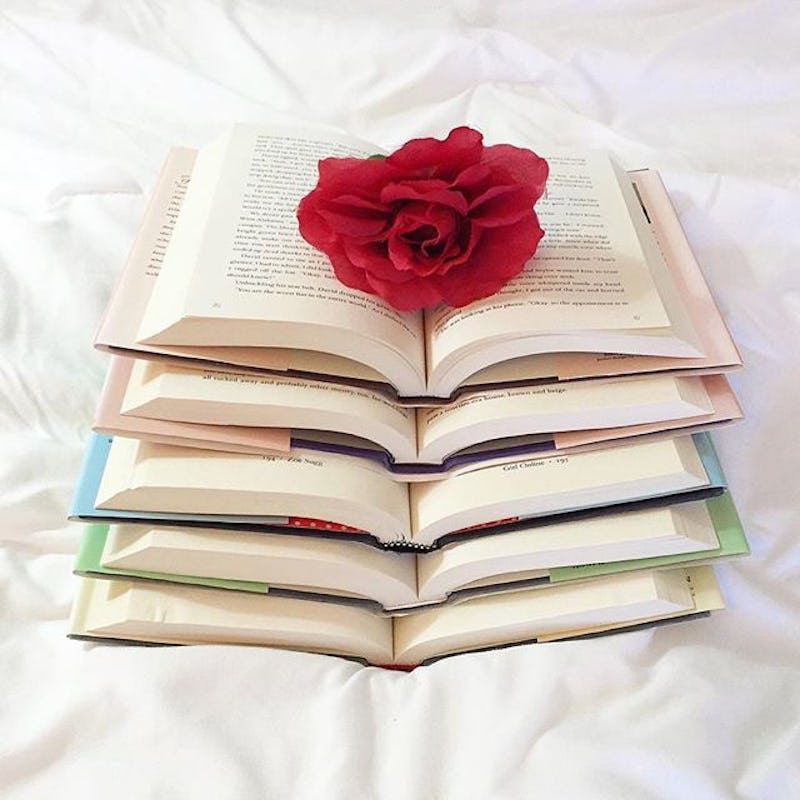 "Sick of reading about white boys and dogs," said one intrepid New Jersey tween, who started her own movement with the #1000BlackGirlBooks campaign. Now somewhat of a literary celebrity, Marley Dias revealed her favorite books at the New York Public Library on Friday. As expected, she picked a great selection of middle grade novels.
Dias' #1000BlackGirlBooks book drive highlighted publishing's lack of diversity. To date, her campaign has collected more than 4,000 titles. In partnership with the GrassROOTS Community Foundation, #1000BlackGirlBooks now has a searchable database of recommended reading, which serves as an excellent resource for parents, librarians, and teachers who want to promote diverse books. The campaign also prompted various organizations to recommend their own Black Girl Books, including the NYPL and Bustle.
In addition to the top five books listed below, Dias recommends that "everyone in the world" read The Eighth Day by Dianne Salerni and How They Croaked by Georgia Bragg. She advised fans of Brown Girl Dreaming to pick up a copy of Karen Hesse's Out of the Dust. And, like me, Dias wants to see Bee and PuppyCat hit the big screen.
Seriously, folks, Marley Dias is the coolest, and you should obviously take your reading recommendations from cool people. Check out Dias' five favorite books below.
1. Inkheart by Cornelia Funke
Yay, Dias and I have something else in common. This story about a girl whose father can bring book characters to life by reading about them aloud is one of my all-time faves.
It's no surprise that Dias picked Brown Girl Dreaming as one of her favorites. Jacqueline Woodson's award-winning lyrical novel has topped a lot of diverse book lists since its publication in 2014.
3. Roller Girl by Victoria Jamieson
It's hard to find a more concentrated source of girl power awesomeness than roller derby, as this Newberry Award winner can attest. Roller Girl is the story of one tween's summer away from her best friend, in which she embraces the new and unknown.
4. Echo by Pam Muñoz Ryan
After three cursed sisters rescue a young boy, he carries their spirits with him in an enchanted harmonica. When the time is right, he passes the instrument along to other children in need.
This graphic novel about young friends growing up in Côte d'Ivoire during the late 1970s provides an interesting and much needed look at life in one of Africa's 54 countries.
Image: booksenchanted/Instagram