'World Of Warcraft' Children's Books Coming Soon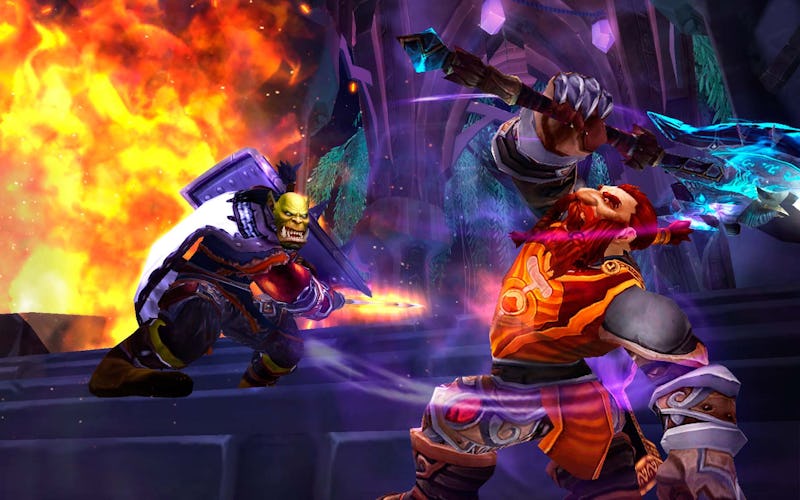 Video game tie-in novels are all the rage these days, but most publishers have only shipped books related to AAA, M-rated titles. Those overlooked gamer kids won't be neglected for long, however, because Blizzard just announced a World of Warcraft children's book series, slated for release later this year.
World of Warcraft first launched back in 2004, before most of the kids in its new book demographic were born. The MMORPG allows players to create up to 50 in-game avatars from two factions, 13 races, and 12 classes. Users may then take part in solo, cooperative, and competitive gameplay modes, in environments that change with each new expansion.
World of Warcraft: Traveler is the product of a partnership between Blizzard and Scholastic, and is aimed at kids ages 8 to 12. It centers on Erem, the artistic child of a great explorer, who becomes separated from his father on the other side of Azeroth, and must find his way home. Traveler author Greg Weisman says that the series will appeal to both newcomers and Warcraft veterans alike, because the reader will discover Azeroth's peoples and places through Erem's observations. As an added bonus, all of the events in the new World of Warcraft children's books will be canonical.
Check out World of Warcraft: Traveler at your local bookstore in November 2016.
Image: Blizzard