It's Time To See 'Deadpool' Again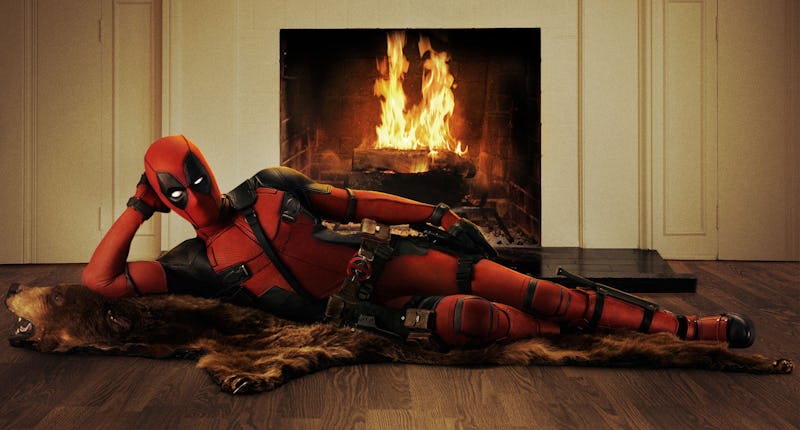 It's only April, but Deadpool has already proven to be one of the biggest movies of 2016. Sadly, that fact alone won't make it appear on streaming sites any faster. The movie's DVD won't be released until May 10, and fans of the film who want to see Deadpool streaming on Netflix will have to wait much longer. At the moment, there is no set date for Deadpool's arrival on Netflix, and estimates put it no sooner than summer 2017. That's a long time to wait for the beloved superhero to revisit our lives via streaming.
Of course, there's no guarantee Deadpool will even get to Netflix at all. Still, considering that the film was a box office sensation, it seems crazy to not release it to the service eventually. Deadpool is a fan favorite film with a pretty intense backing, and fans will definitely be pushing the studio to release it to Netflix as soon as possible. That is, unless Deadpool gets released in other methods; Ryan Reynolds, the star of the film, has actually gone the opposite way to promote the film, albeit not seriously. He's joked about VHS and LaserDisc options being available for sale, which is the farthest possible thing from Netflix.
If you just want to re-watch the movie from your own home, though, you do have options. The Deadpool DVD and Blu-Ray are already available for pre-order, a fast move considering that the movie came out over Valentine's Day weekend. So despite the movie not being available for streaming just yet, there are plenty of things to look forward to if you do decide to go the "old fashioned way" and buy the DVD or Blue-Ray. And it'll probably be a smart choice, as I'm sure the DVD will feature some hilarious extras. I, for one, would pay some serious cash to hear Ryan Reynolds' commentary on his scenes. So while the world waits for Deadpool to come to Netflix, it's good to know there are still options to check out this film.
Images: 20th Century Fox (1); Giphy (1)