New Laura Ingalls Wilder Museum Dedicated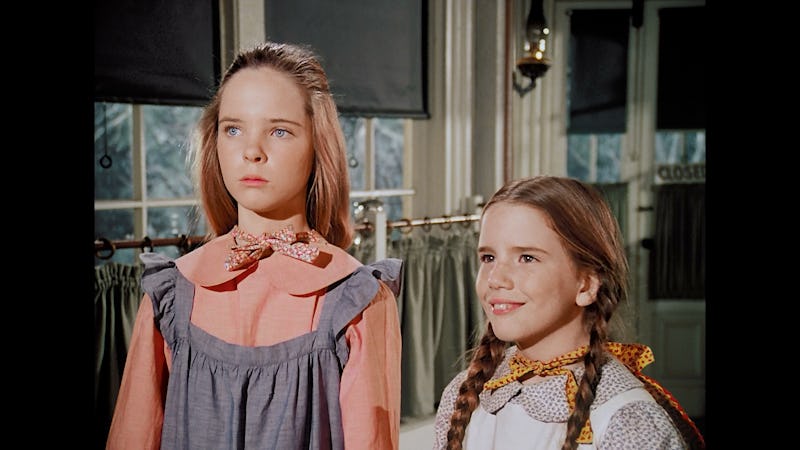 On Friday, the St. Louis Post-Dispatch announced that a new Laura Ingalls Wilder museum will be dedicated at Rocky Ridge Farm. Built by Almanzo Wilder outside of Mansfield, Missouri in the 1890s, the Rocky Ridge Farm stands out as the location where Ingalls Wilder wrote her Little House book series. The author lived in the house until her death in 1957.
Construction on the new museum began last year. The Laura Ingalls Wilder Home Association of Mansfield Missouri, which operates the Laura Ingalls Wilder Historic Home & Museum on the Rocky Ridge property and protects it, broke ground on the new museum last April. The expansion was a necessary move, according to one Mansfield resident.
It's also one that took years to bring to fruition. Caretakers raised over $1 million, including a $200,000 federal grant for furnishings, before beginning construction in 2015. According to ky3.com, "[t]he museum site is just down the hill from the Laura Ingalls Wilder house, and once the museum is complete, their future goal is to turn this whole area back into a farmyard like it would have been when Laura lived here."
Rocky Ridge Farm is just one of many properties preserved in Ingalls Wilder's memory. A reconstructed cabin sits at the location of her birth in Pepin, Wisconsin. Laura Ingalls Wilder Historic Homes in De Smet, South Dakota offers tours of the house the Ingallses occupied in the 1880s, as well as two school houses: the one Laura and Carrie attended with Nellie Oleson, and the one where Laura first taught. At the Wilder Homestead in Malone, New York, Little House fans can tour Almanzo Wilder's childhood home. And that's just a few of the many, many historic sites scattered across the Great Plains.
The new Laura Ingalls Wilder museum at Rocky Ridge Farm will be dedicated on April 22.
Images: Ed Friendly Productions