The 2016 Hugo Award Finalists Are Here!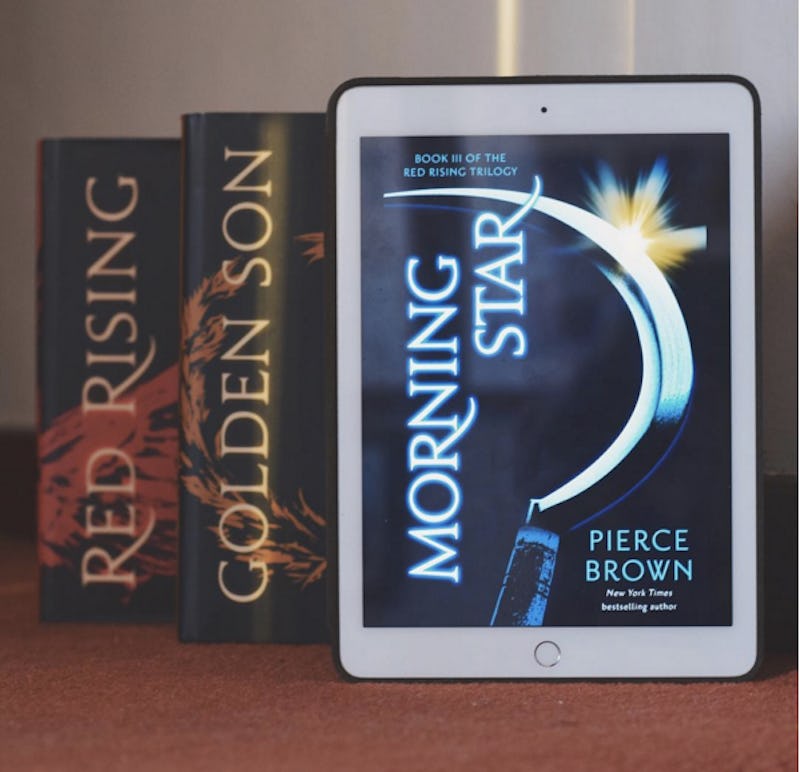 Science fiction fans, take note. The 2016 Hugo Award finalists are here! Voting begins in May, with the winners to be announced in an August 20 ceremony.
Last year's Hugo Awards were marred by right-wing campaigns to game the system and exclude diverse voices. Those activists, colloquially known as Puppies, tried the same again this year, to moderate success. However, as John Scalzi notes in his piece for the Los Angeles Times , the Puppies' campaign backfired:
The glee of the Puppies didn't last though the 2015 Hugo Award ceremony, however. A finalist slate didn't guarantee a win. Over the course of the evening, all the Puppy finalists save one ended below "no award," meaning the voters preferred not to give the award at all than to give it to a finalist on a slate.
The one finalist the Puppies slated that actually finished above "no award" and even won its category? "Guardians of the Galaxy," [sic] the smash-hit Marvel film that grossed more than $770 million worldwide and was so popular, and so obviously disconnected from the Puppy slates, that few of the Hugo voters held its presence on the slates against it.
This may be the last year the Puppies will dominate the Hugo Awards, due to rules changes intended to reduce their influence. Dinosaur erotica made this year's list, causing reasonable people to hang their heads in shame, but the 2016 nominees aren't nearly as depressing as their immediate predecessors. Read the ballots for yourself below, and check out sci-fi fans' varied reactions on Twitter.
Best Novel
Ancillary Mercy by Ann Leckie
The Cinder Spires: The Aeronaut's Windlass by Jim Butcher
The Fifth Season by N.K. Jemisin
Seveneves by Neal Stephenson
Uprooted by Naomi Novik
Best Novella
Binti by Nnedi Okorafor
The Builders by Daniel Polansky
Penric's Demon by Lois McMaster Bujold
Perfect State by Brandon Sanderson
Slow Bullets by Alastair Reynolds
Best Novelette
"And You Shall Know Her by the Trail of Dead" by Brooke Bolander
"Flashpoint: Titan" by Cheah Kai Wai
"Folding Beijing" by Hao Jingfang, translated by Ken Liu
"Obits" by Stephen King
"What Price Humanity?" by David VanDyke
Best Short Story
"Asymmetrical Warfare" by S.R. Algernon
The Commuter by Thomas A. Mays
"If You Were an Award, My Love" by Juan Tabo and S. Harris
"Seven Kill Tiger" by Charles Shao
Space Raptor Butt Invasion by Chuck Tingle
John W. Campbell Award for Best New Writer
Pierce Brown
Sebastien de Castell
Brian Niemeier
Andy Weir
Alyssa Wong
Image: fictiontea/Instagram