Jen From 'There Goes The Motherhood' Is Rocking It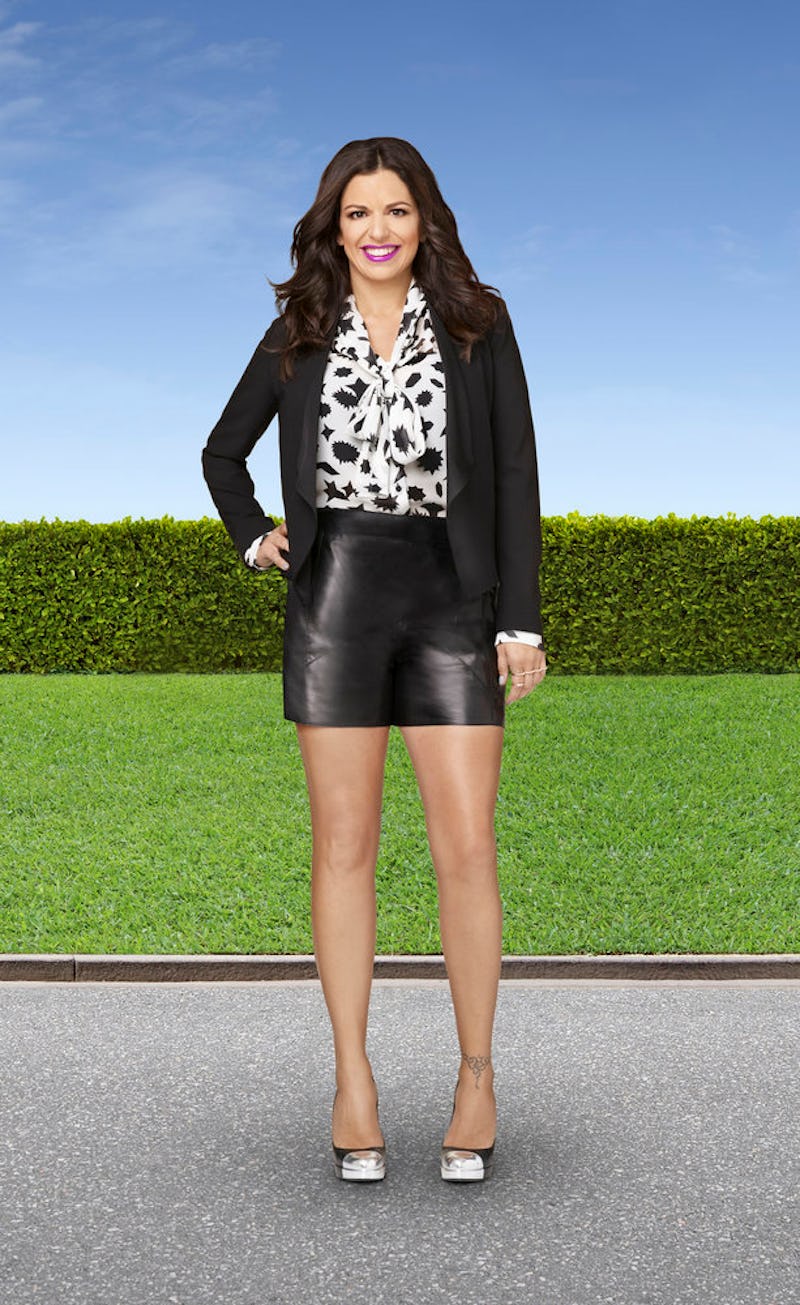 Bravo's newest reality television series, There Goes The Motherhood is all about the moms. I know it was probably hard to tell that by the title of the show, but that's why I'm here for you. The brand new show follows six Los Angeles mothers as they meet up once a week to take part in an extremely exclusive mommy group led by parenting expert Jill Spivack. The ladies learn everything from how to get your child to sleep better, all the way to tips for fixing behavioral problems. One of these ladies is Jen Bush, who is navigating parenthood as a single mom. So, who is Jen Bush from There Goes The Motherhood ?
According to her Bravo profile, Jen started out her career as a stylist and a writer. She mainly focused on fashion, beauty and music. She gave up her old career to become a wife and stay-at-home mom to her son, Rivers. Shortly after Rivers was born, she found herself raising him alone after her marriage came crashing down. She's a seriously tough lady. It can't be easy to suddenly find yourself raising a child on your own. Here are a few tidbits to know about this fabulous mom.
Her Fashion Background Is Obvious
Jen is one fashionable momma. She is always posting her amazing wardrobe and shoe collection on her Instagram and color me jealous of her closet.
She Loves Halloween
That's a girl after my own heart. She loves Halloween and goes all out with her son for the best holiday around.
She Loves Her Family
Her son and the rest of her family seem to be the center of her life. How adorable is her dad at Grandparents' Day?
She's A Great Mom
You can tell that Jen is one of those moms that most moms hope to be. She is always posting photos of her and Rivers just hanging together. So adorable.
Jen looks like she has mastered this whole single mom thing. I'm looking forward to watching her and her adorable family every week on There Goes The Motherhood.
Images: Andrew Eccles/Bravo