Craig & Naomie Are #Goals On 'Southern Charm'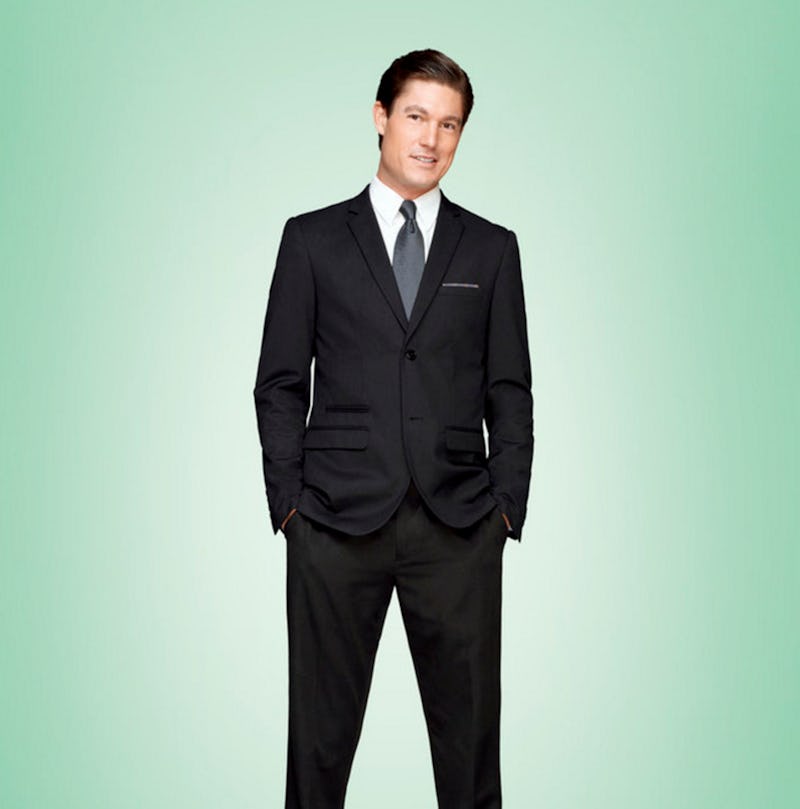 While watching Monday night's Southern Charm, I fell head over heels in love with two reality television personalities. A couple, to be exact. And the couple for whom the flame in my heart burns? It is Craig and Naomie. And yes, I can pinpoint the very scene when my affection for Craomie bloomed: It happened when the lovebirds, wearing their coziest around the house ensembles, posted up on their couch and dug into their personal pints of frozen dairy product. I not only related to the Craomie ice cream moment (what can I say? I'm a big fan of loungewear and confections), but I envied their A+ dessert situation. That Craig and Naomie scene was both #relationshipgoals and #freezercontentsgoals.
Between spoonfuls of ice cream and gelato, Craomie discussed Craig's job at JD's office. There might've been some talk about whisky? I'm sorry, I didn't really catch all of the details because I was too busy admiring and coveting their primo sweats 'n' ice cream setup.
They have Talenti AND Ben & Jerry's on deck? Those lucky, brilliant ducks. Why don't I have Talenti and Ben & Jerry's on deck right now? Man, I was just at the grocery store yesterday, too. I bought Greek yogurt, but that isn't the same as gelato or ice cream. Not even close. Had I bought Talenti and Ben & Jerry's like my idols, I could be double-fisting Talenti and Ben & Jerry's right now. I really bungled that one, didn't I?
Look at this guy. This legend. Just rolling up to the couch with two. Pints. of. Ice. Cream.
What form!
My goodness, what a dream scenario.
Be still my dairy-loving heart.
Images: Robert Ascroft/Bravo; Bravo (3)