'The Last Panthers' Season 2 Won't Be Happening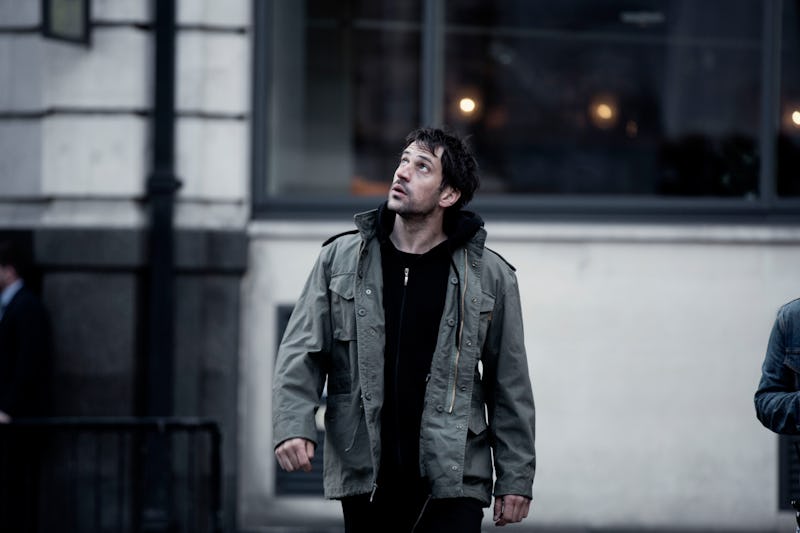 The first thing you wonder when you hear the words "season finale" is "when will my favorite show be back?!" But I hate to break it to any passionate fans of Sundance TV's The Last Panthers, there will be no Season 2 of The Last Panthers , at least to the creator and writer of the series, Jack Thorne who tells Digital Spy, "this was a story about three individuals — two of them end up broken and one of them ends up dead," so he feels that "I'm not anxious to continue it." That seems to rule out the possibility of additional episodes, unless The Last Panthers tells a completely different story for a second season. And since the whole show was all about a very specific group of jewel thieves, The Pink Panthers, at the end of their heyday, making any significant changes to the POV or perspective of the series would be a little counterproductive.
But, even though there won't be any more The Last Panthers, there are plenty of other dark crime dramas. Seriously, you will be absolutely swimming in gritty realism, shadowy camerawork, and overworked detectives this summer and fall, because TV is still absolutely obsessed with mysterious dramas. And, here are just a few of them.
Bloodline
One of Netflix's most patient series is finally returning for its second season. The crime element is in the past on this show, but the Rayburn family are struggling to keep it there.
Feed The Beast
Fresh off of his role as Robert Kardashian in The People v. O.J. Simpson, David Schwimmer is sticking to drama this summer, with his starring role in this new AMC series about a pair of brothers who try to stay afloat while opening a restaurant in New York City.
O.J.: Made In America
And speaking of O.J. Simpson, the FX miniseries reopened national interest in the Simpson saga. This documentary, which will air on both ABC and ESPN in June, will contextualize where the crime — and the man — fit in the United States' complicated racial history.
Mr. Robot
If your favorite part of The Last Panthers were the jewel heist aspects, then you should love Mr. Robot, which turns jewel heisting into computer hacking, with the radical group of hackers trying to keep the anarchic revolution they started in Season 1 going.
American Gothic
The setup is as simple as an Agatha Christie novel: A wealthy family suspects one of its members is a notorious serial killer, and one by one, the suspects are becoming the killer's victims.
The Night Of
This HBO limited series looks particularly dark and shadowy, and its camerawork looks like it will match the subject matter, because that shot of the female victim's lifeless body is gruesome.
So, even without The Last Panthers, there's plenty to watch on TV.
Image: Stephane Remael/Sundance