Can You Train With 'BB18's Victor Arroyo?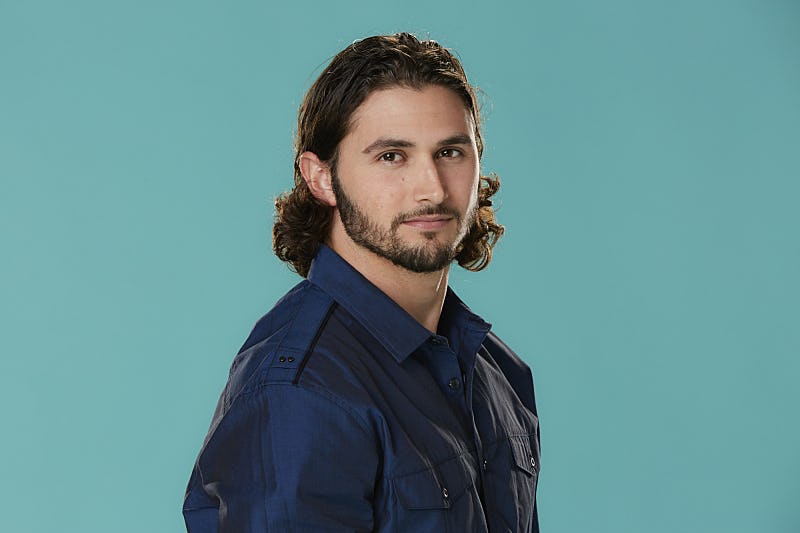 Summer has come again, my friends, and the Big Brother 18 cast is all set for the CBS show's June 22 premiere. It's hard to not be excited about all of the skilled contestants on the show, but, aside from wondering how each of them is going to fair against the bunch, you might also be wondering how you can benefit from this new talent. With occupations including everything from make-up artist to DJs to event coordinator, this cast can help you look great and throw your next show-stopping bash. However, the one contestant I'm the most interested in working with is one that all of us may be in need of just in time for the summer: a gym manager. That's right. Season 18's Slidell, Louisiana-based contestant, Victor Arroyo, isn't just a gym trainer — he's a whole gym's manager. So can you actually train with him?
His biography had him describing himself as, "Smart, sexy, and fit," and his motto was, "Get my money, develop my body, and get women," so I'm really interested in finding out what this guy is all about. However, considering how common his name is — and what appears to be an almost non-existent social media presence — it's starting to seem like getting a spot in his gym is going to be a lot harder than you might like.
Even finding which gym it is that he manages is harder than I would like it to be, so that the odds of getting a spot in the gym so that he can train you is just all-the-more challenging.
Plus, if you did find the exact gym he manages, don't expect him to be there. Considering that Season 18 of Big Brother is premiering on June 22, Arroyo is going to be confined to the space within the house. Unless he intensely trains his roommates in a way that we can all see and follow, the hope of getting his take on your summer fitness routine is lost. Honestly, though, I wouldn't be surprised if we see him bothering his roommates by working out around the house all the time. That sure is one way for him to "get the ladies." But we'll just have to wait and see.
Big Brother 18 premieres on CBS at 8 p.m. EST Wednesday, June 22.
Images: Monty Brinton/CBS