Now You Can Have Your Cup And Eat It, Too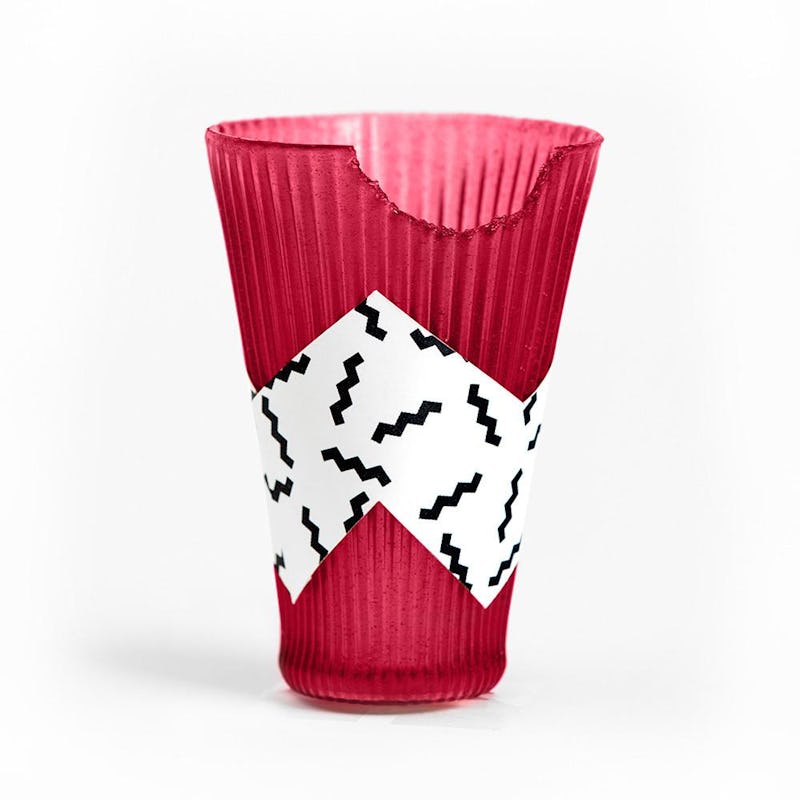 Like many people my age, I want to do my part in helping the world be a better place. Since I cannot dawn a superhero costume to fight crime or get elected a president of the United States, the most I can do is try to be environmentally conscience. A company called Loliware has made this step super easy by creating the stuff of scientific legend — edible drinking cups. Consumers are encouraged to eat their cups once they finish using them. So, basically what they are saying is that you get a snack after every drink? Sign me up.
These cups are made from a combination of organic sweeteners and seaweed. This makes them biodegradable, totally edible, vegan, and cool AF. Turns out that this concept first originated in 2010 during a Jell-o competition and took in $600,000 in funding after appearing on an episode of Shark Tank. Not bad for a cup! There was even a very successful Kickstarter that allowed enough funding to perfect the recipe and make the product better. Basically, these people know what they are talking about. It's time for us to get on that edible train!
The best part about these cups is that they come in different flavors. You can pair each one with a specific dish to spice up a picnic or class up a brunch. Add just a bit of yuzu citrus flavor to an ice cold glass of iced tea or tart cherry to some lemonade. Those are just two of the five flavors offered, which include vanilla bean, matcha green tea, and natural clear.
From the looks of this, Loliware has created a very classy looking cup. While nothing beats the nostalgia associated with red Solo cups from college, these bad-boys have the potential of being both beautiful and environmentally-friendly. According to the paper industry, Americans consumed an estimated 23 billion paper cups in 2010 alone. Wouldn't cutting that number down be a really great step? Below is a video of two young girls trying out the product themselves.
A little advice before ordering the product: hot drinks will melt the cups. This was designed in case you didn't feel like eating your cup after use. You can just run it underneath a hot water stream and watch it dissolve in front of your eyes. Also, if you are not into the idea of flavored glassware, then you might want to try the non flavored cup! It's currently on backorder but it will be back in stock for purchase. Just make sure to check back on the website for updates. And it looks like this!
Finally, if you don't feel like dropping $15 for four cups you, can try to make them yourself. This video tutorial will show you how to make something similar to the cups, although it's much more giggly.
You might have to purchase to experience the real thing, but either way — raise your (edible) glass to these earth-happy solutions! Check out the Kickstarter here.
Images: YouTube; Loliware