Buy Kylie's Liquid Lipstick Without The Liner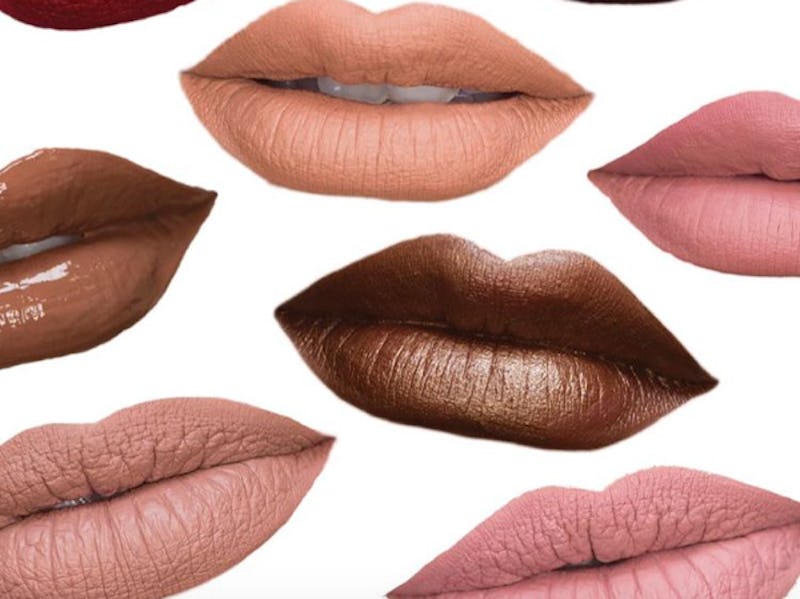 What might make the Kylie Jenner Lip Kits so fun is the anticipation of waiting for Jenner to make the next announcement about her restocks and product launches. So, be prepared for even more anticipation and excitement because Jenner just announced some major news. Not only will Kylie Jenner be restocking the site almost permanently, she is also selling her Kylie Lip Kit Matte Liquid Lipsticks separately, without the lip liner!
You won't have to wait for the (rumored) Kylie Cosmetics stores to open in order to get the next batch of lipsticks and lip liners. Jenner says that her team will be working around the clock to have a large stock available the weekend of July 4, according to her Instagram. So set your alarms for a lip kit restock on July 1 at 10 a.m. PST.
The restock isn't even the best part about Jenner's latest announcement. Jenner says the matte lipsticks and lip liners will be available to buy separately, with Mary Jo and Candy being two of the first shades available for individual sale. Jenner said on her Snapchat story that she hates when her products are sold out, so that's probably why she's offering the liner separately — we do appreciate it!
Don't forget to tune into her Snapchat stories and follow her Instagram posts to get even more information as soon as she makes announcements!
Thanks for catering to your fans, Kylie!
Lip kits whenever we want? I like the sound of that!
And here's her official announcement via Instagram:
But really, when are we going to be able to buy nail kits?
And of course everyone on Twitter is really, really excited:
Well this is a good idea. Next shade please, Kylie!
Images: kyliecosmetics/Instagram (2); kylizzesnapchats/Instagram (2)