NSFW Pokemon Searches Are Skyrocketing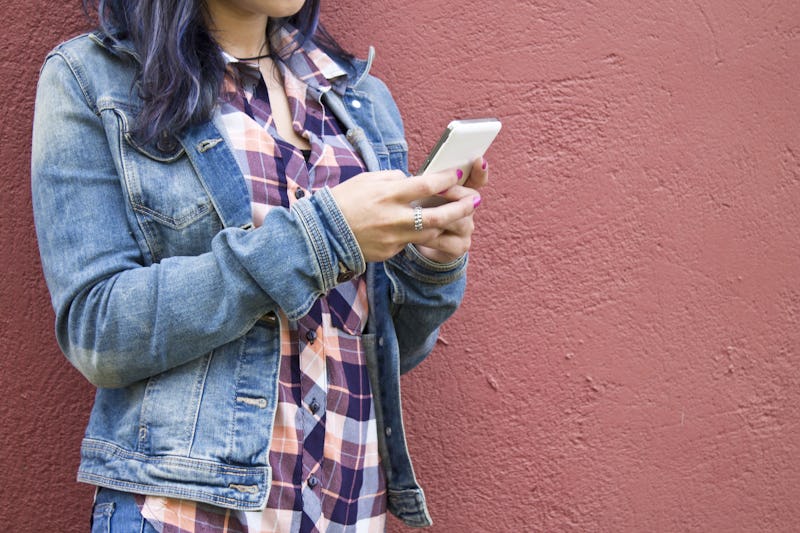 As with anything else that turns into a big deal, you just know there's going to be porn trends that follow. Thanks to the latest insights from Pornhub, we now know Pokemon porn searches have increased by A LOT since the game's launch.
I feel like no matter where I go, I can't escape the fact that pretty much everyone with a smartphone in hand is probably concentrating on catching Pokemon. Not that I mind, I'm totally on board — it's kind of hard not to be. It's become such a big thing people are even deleting Tinder in order to make room for "Pokemon Go". Yeah, they would rather catch a Pokemon than go on a date.
Pornhub, in collaboration with Mashable, took data from Google Analytics to see how the recent "Pokemon Go" phenomenon has affected porn choices. In order to come up with their presented stats, they used Google's data which featured things such as "users' likely interests based on their Google search history and web browsing habits."
Overall, Pokemon porn searches increased by 136 percent above the daily average since the game's launch. Here are some other things to know about Pokemon and porn:
1. Men Are More Likely To Search For Pokemon Porn Than Women
Not too surprising. According to Pornhub, men are 62 percent more likely to search for Pokemon-related porn than women.
2. Younger Millennials Search For Pokemon The Most
Again, also not too surprising. People from 18 to 24-years-old were 336 percent more likely to search for Pokemon porn in comparison to all other age groups.
3. Android Users Were More Likely To Search For It Than Apple Users
In fact, they were 51 percent more likely.
4. Fans Of "Adventure And Strategy" Games Search For It The Most
Pornhub even took a look at the type of gamers who were likely to search for it. As they found, fans of adventure and strategy type of games were more likely to search for Pokemon over other gaming fans. Fans of roleplaying games, action games, and driving and racing games followed.
5. Central And South American Countries Love Their Pokemon Porn
Pornhub notes that while "Pokemon Go" was only released in the U.S. on July 6, Central and South American countries were most interested in Pokemon porn. Bolivia, Peru, Chile, Guatemala, and El Salvador were the top five countries most likely to search for Pokemon porn. According to Pornhub's Year in Review, Pokemon porn searches in those countries even grew by 157 percent over the last year.
Images: Fotolia; Giphy(5)