Get Ready To Shop The Nordstrom Anniversary Sale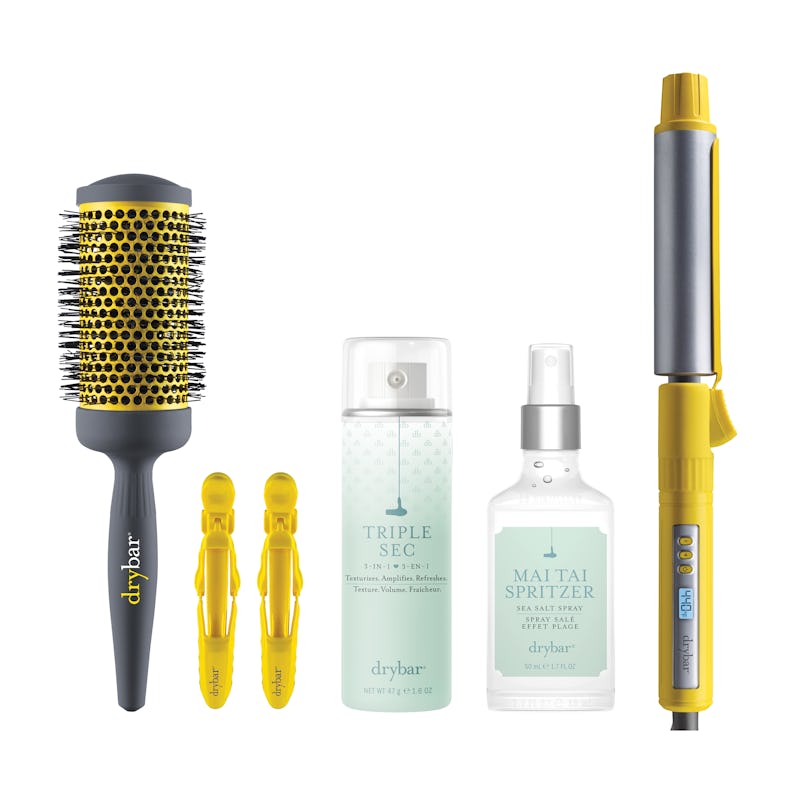 By now, you probably know that the Nordstrom Anniversary Sale is starting next week. If you've shopped it before, then you may think you know what it's all about, but hold up, because things work a little differently for beauty. This year, the Nordstrom Beauty Anniversary Sale is seriously the best it's ever been, and when you find out why, you're going to want to get shopping the moment the sale starts.
The Anniversary Sale is a time when the retailer marks down new season items to sale prices, which is seriously cool on its own, but beauty works differently than fashion. It's not like there are a ton of "new season" items to mark down, so instead, the event features seriously great markdowns on your favorite beauty brands, as well as limited edition and exclusive offerings unique to Nordstrom. So that's a pretty big deal.
So what exactly is going to be on sale? Well, the list is quite extensive, but you can expect to see many popular brands like Bobbi Brown, Chanel, and NARS marked down — and since they almost never are, you do not want to miss out.
Ready to shop the Anniversary Beauty Sale? Here are some incredible items you can expect to see.
1. Charlotte Tilbury Smokey Eye Set
When it comes to celebrity makeup favorites, Charlotte Tilbury is high on that list. Score her smokey eye kit for $49.
2. La Mer
La Mer is the creme de la creme (pun totally intended) of skincare, but it'll cost you. You can pick up a set at the sale, however, that includes the moisturizing cream, serum, eye concentrate, and two hydrating facial masks for $300.
3. Dior Polish
Nail polish is one of those things that you tend to just want to buy at the drugstore and not spend a lot on, but given that Dior's polish is selling for $27, it might be worth scooping up a bottle of this perfect-for-summer color.
4. DryBar Beach In A Box Set
Want perfect beachy hair? You have to grab this set, including hair clips, a round brush, a curling iron, salt spray, and texturizer for $140.
5. Clarisonic
When it comes to skincare, the Clarisonic is crazy popular — but it's not cheap, so now is your time to score a set for $118.
6. Saint Tropez Tan
Save your skin from the sun this summer and instead stock up on this self-tanner for $49.
7. MAC
If you're a MAC Cosmetics fan, you're definitely going to want to scoop up this kit for $39.50.
The sale runs from July 22nd-August 7th, but an early preview for Nordstrom Reward Members is happening now, so don't miss out!
Images: Courtesy of Nordstrom