A TrendMooD X Ciaté London Collab Is Coming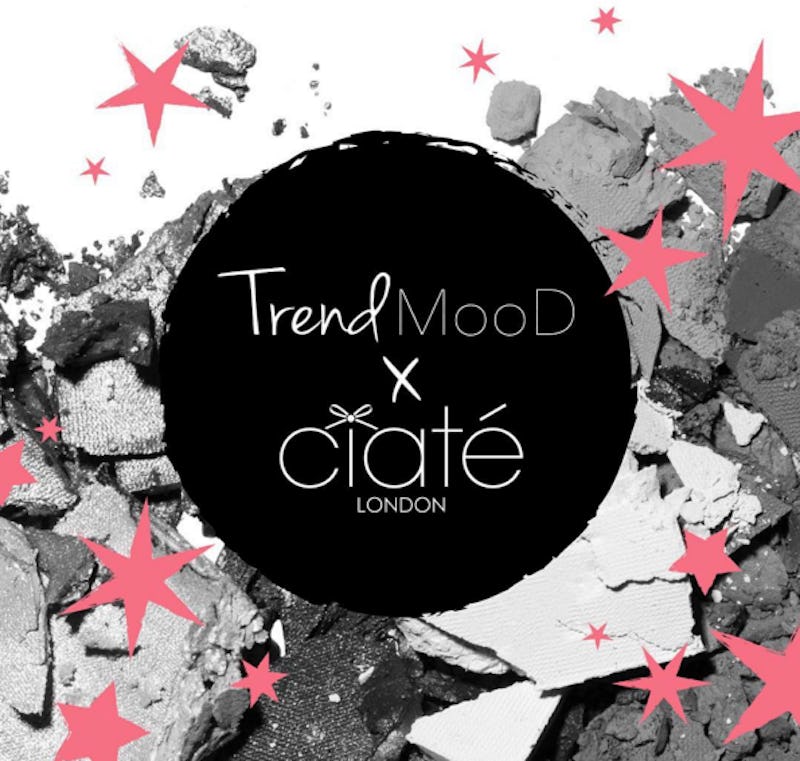 Bloggers and beauty brands have been teaming up left and right. After Jaclyn Hill and BECCA's Champagne Collection, Jackie Aina and e.l.f. cosmetics' Eyeshadow Palette, and KathleenLights and ColourPop's lipsticks and eyeliners, another awesome partnership is coming our way. TrendMooD teased a collaboration with Ciaté London recently, and I can barely contain my excitement.
If you're not familiar with TrendMooD, let me enlighten you. For starters, she is one of the biggest names in the beauty blogging game. Providing fans with everything from breaking makeup news, to first-ever glimpses at swatches of new launches, it's no wonder she has a cult-like following. It was only a matter of time before she teamed up with a major label like Ciaté.
So what exactly will this collab entail? Will it be related to nail lacquer or makeup? Unfortunately, we don't have a ton of information yet, but here is what little we do know. According to the company's Instagram, "This is a collab with the whole beauty community and you need to stay tuned to find out just how you can get involved in creating your very own and have your say!" Does this mean us regular folks will have a hand in the design process?!
TrendMooD posted a similar message, hinting to the fact that fans will get to be a part of the creative journey.
How exactly will this manifest? Will they be taking a page out of Kylie Jenner's playbook and crowdsource for names of products?
Judging by this photo, my guess is that the project will involve makeup. Maybe some shimmery shadows, luminous highlighters, and radiant bronzers.
SUNDAYS OLIVIA PALERMO X CIATÉ LONDON, $24, ciatelondon.com
Ciaté's last collaboration with Olivia Palermo focused mostly on nail polish, so it would make sense their next one would center on makeup.
I'm envisioning a killer eyeshadow palette and maybe even some liquid lipsticks, but I guess we'll have to wait to know for sure!
Images: Ciaté (1); trendmood1/Instagram (1)