This Is The Oldest Olympian Ever To Compete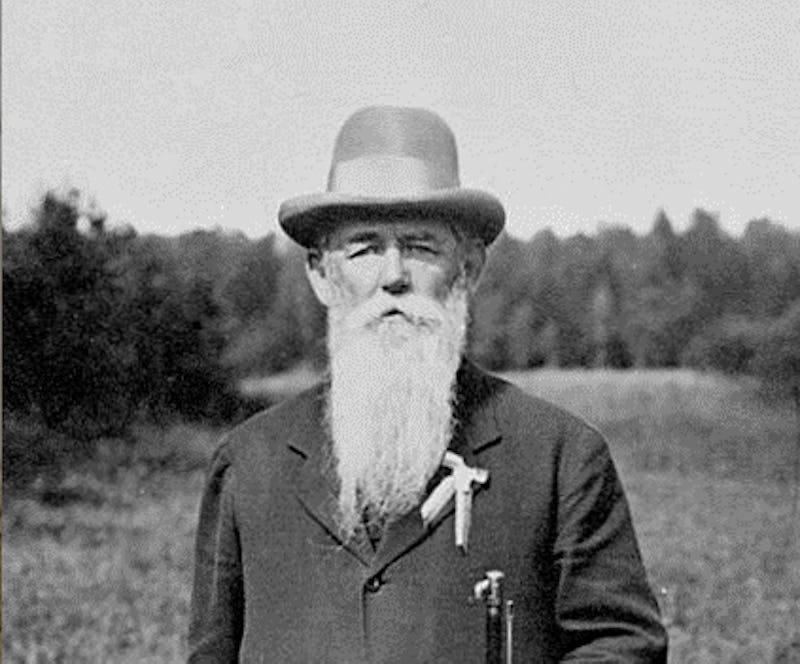 To compete in the Olympics, athletes have to be at the top of their respective games. A lot of times that means an Olympian's career can end as early as their early 30s — even younger for sports like gymnastics. But some Olympians throughout history have stayed in the game well after qualifying for discount senior citizen movie tickets. The oldest Olympian ever, who competed in the 1920 games in Belgium, was a Swedish sharpshooter named Oscar Swahn. He competed when he was 72 years and 281 days old... oh, yeah, and he won the silver medal. Swahn also still holds the record of oldest gold medalist in Olympic history, which he won eight years earlier at the 1912 Stockholm Olympics.
Oscar Swahn competed in the individual and team running deer shooting events from 1908 to 1920. If you're wondering, like I was, no living deer were harmed in these events. Fortunately, the target was a deer-shaped wooden stand-in, affixed with a bullseye, and attached to a track. And Olympic aim was a family affair for the Swahns as Oscar's son Alfred Swahn accompanied dear old Dad to three Summer Olympics as a member of the Swedish running deer shooting team. Alfred was also an Olympic champion, collecting three of each medal from 1908 to 1924.
Swahn's record of oldest Olympian of all time actually came extremely close to being overtaken by Japanese dressage rider Hiroshi Hoketsu at this year's Rio Olympics. Hoketsu celebrated his 75th birthday in March; however he was unable to make the Japanese dressage team after one horse was euthanized and the other was suffering from health problems. Rumor has it that Hoketsu might stage a comeback in 2020 in Tokyo, which, poetically, was the site of his first Olympics in 1964.
Image: Public Domain