Jane Austen Had The Quirkiest Editing Technique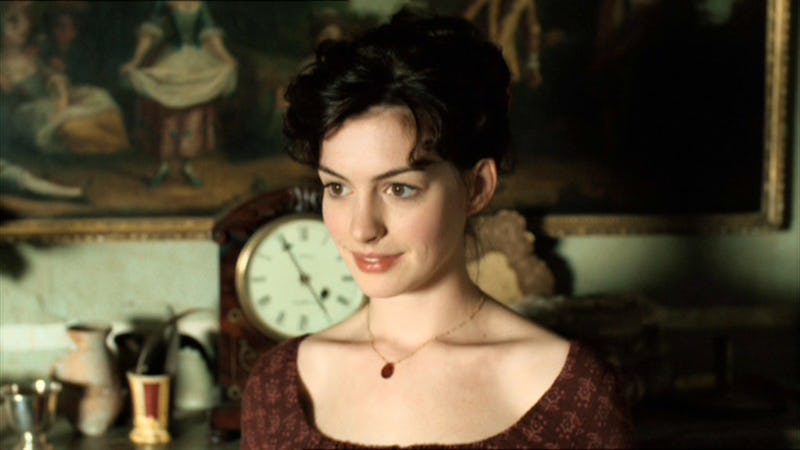 Nowadays, writers might joke about wanting to stab themselves instead of editing their manuscripts, but stab wounds were a real occupational hazard when one Regency-era author sat down to make revisions. Jane Austen used pins to edit her unfinished novel, The Watsons, and it's pretty incredible.
The Jane Austen's Fiction Manuscripts Digital Edition describes the author's editing process:
The full pages suggest that Jane Austen did not anticipate a protracted process of redrafting. With no calculated blank spaces and no obvious way of incorporating large revision or expansion she had to find other strategies — the three patches, small pieces of paper, each of which was filled closely and neatly with the new material, attached with straight pins to the precise spot where erased material was to be covered or where an insertion was required to expand the text.
If you're having trouble picturing what this might look like, imagine using tiny Post-Its to edit a printed manuscript, rather than daubing on Wite-Out or using that fumbly correction tape.
To be fair, Austen wasn't the pioneer of this pin-based editing technique, and she probably wasn't the only writer of her day to use it. Pin editing dates back to 1617, according to archivists at the Bodleian Library. But that doesn't make the mental picture of the Sense and Sensibility author skewering her work any less vibrant.
To read Austen's manuscript of The Watsons with both her original writing and edits, visit janeausten.ac.uk.
Image: HanWay Films