'Big Brother' Season 19 Is Breaking All The Rules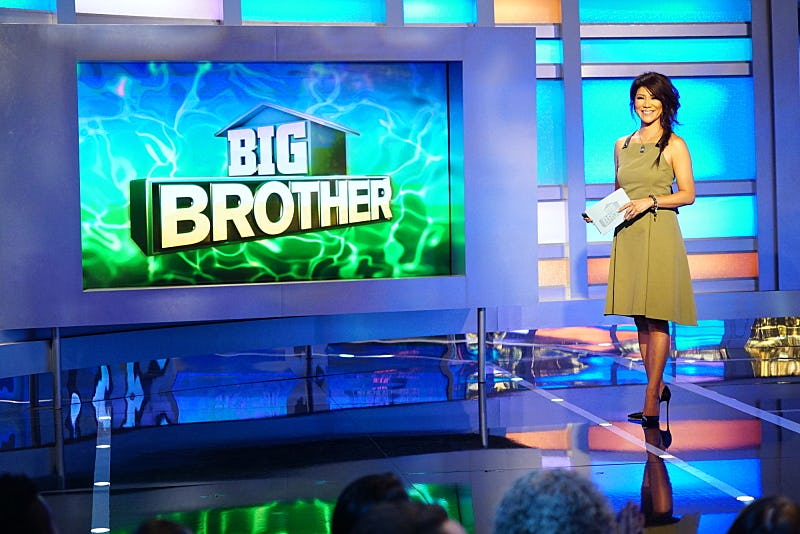 Major news, all fans of Big Brother: there will be another — yes, another — season of Big Brother in 2016. Say what? Deadline reports that Big Brother 19 will be airing on CBS All Access in September. Yes, September. It allegedly appears to be a bid from CBS to capitalize on the already popular Big Brother live feeds, which stream 24/7 from the online platform. It's also been reported that the next season has begun a low-key casting process, further stirring the pot of suspicion. No matter which way you slice it, this is a huge game-changer for Big Brother.
It's a surprising move on behalf of the show and the network, but I wouldn't go so far to say that it's jaw-dropping. Big Brother is one of CBS's most exciting reality shows of the moment and the impetus to keep the magic going into the latter half of 2016 makes sense. So, how and when exactly will this next season of Big Brother play out? It should be noted that CBS has yet to comment on any of the fall Big Brother 19 proceedings, so what follows is still subject to change in the coming months. Or might not be true at all, although I'm inclined to believe whatever gets me more new episodes of Big Brother before next summer.
It should be noted that Big Brother's move to CBS All Access is reportedly only for the 19th season. There is absolutely no word on whether is will affect future summer season of CBS's longest-running reality series. This rapidly-approaching fall season appears to be a bid to keep viewers drawn in not only to Big Brother, but to CBS All Access itself. The platform will also be exclusively airing the upcoming Good Wife spinoff and the rebooted Star Trek series.
While Big Brother has previously aired outside of its usual slot in other years, this might be the biggest twist the show has offered up in any of its seasons. Can you handle the idea of another Big Brother season before the end of the year? Will we have properly recovered by the time September even rolls around? Only time will tell, but I'll throw CBS the gauntlet right now and say, "Bring it on."
Image: Sonja Flemming/CBS; Giphy (2)