Here Are The TV Shows Coming To Snapchat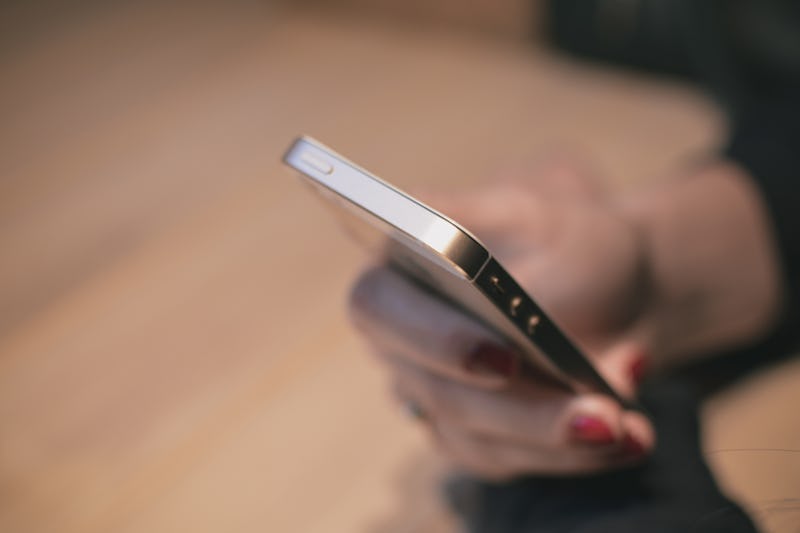 NBCUniversal is bringing some of its best franchises to Snapchat Stories this fall in the form of episodic, original shows, after penning a multi-year deal with the popular messaging app. If you are wondering which TV shows are coming to Snapchat, the full extent of the programing is still unknown, but some super exciting information has been released about original content premiering on the app as early as August! NBCUniversal is integrating some of its most beloved brands in videos exclusively designed to fit Snapchat's vertical video format, and fast-paced platform. Unlike how NBC has promoted content on social platforms such as YouTube and Facebook, sharing previously-aired clips from popular shows, the Snapchat content will be anything but a rehash.
NBC's first offering, The Voice on Snapchat, debuts August 22. In the five-part series, user-submitted videos will be judged by musical superstars Miley Cyrus and Alicia Keys along with popular coaches from the television program Adam Levine and Blake Shelton, reports The Verge. Uhhhh. Did you just say that I could basically compete on The Voice from the comfort of my own phone??? Yes please! There are whispers throughout the inter-webs that the winner of the singing clip contest who will be chosen by the coaches may even get the chance to appear on the new season of The Voice — talk about a perfect cross-platform promotion. The only bummer is that submissions are already closed, so I'll just have to wait till next year.
On September 8, E! News comes to Snapchat with The Rundown, a weekly pop culture review hosted by E! News correspondent Erin Lim. Most of us already turn to social media for our by-the-minute pop culture updates, and this mini show should tie-in perfectly with the Snapchat form.
Ron Lamprecht, executive VP of business development and digital distribution at NBCUniversal told The Wall Street Journal that "he thought talent from SNL and The Tonight Show were particularly well-suited for Snapchat," and spinoffs of these shows are likely to come in the fall as well. The humorous sketch format should work particularly well to produce bite-sized laughs to entertain Snapchat's 150 million users. It seems you will no longer need cable to enjoy NBCU's programing.
"NBCUniversal is committed to tapping into its talent, resources and reach to be the leader in delivering mobile-first premium content," Lamprecht said in a statement. "From entertainment to news and sports, NBCUniversal has an unparalleled lineup and Snapchat is the perfect partner to help us reach millions of fans where they are every day." NBC has already partnered with Snapchat to promote it's Olympic content, and we just can't get enough of watching Simone Bile's floor routine.
As to what other brands may be infiltrating Snapchat in the coming months, let's not forget that Bravo! fall underneath the NBCUniversal umbrella as well — Real Housewives of Snapchat anyone? Just an idea ...
Images: pexels, NBCTheVoice/Twitter, NBCOlympics/Twitter