Brendan Dassey Should Be Pumped About WreslteMania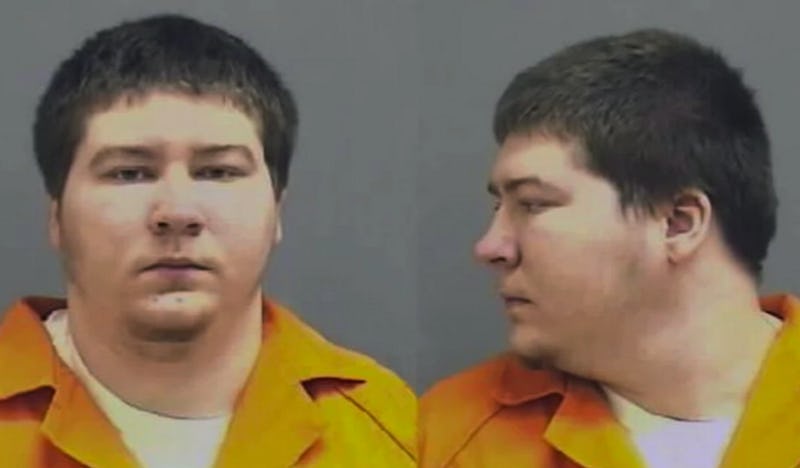 Brendan Dassey, a subject of the Netflix docuseries Making A Murderer, often expressed an interest in WrestleMania and was especially sad about having to miss out on the event once he was imprisoned. On Monday morning, porn site xHamster announced it would send Dassey to WrestleMania upon his release in the next 90 days. After his conviction was overturned on Friday, Aug. 12, things started looking up for Dassey. Prosecutors will still have the next 90 or so days to determine whether or not to try him again, but he could be facing freedom soon — and a trip to his beloved WrestleMania.
It all started with a Change.org petition that was launched by Dassey's fans and addressed to World Wrestling Entertainment (WWE) and company CEO Vince McMahon. Fans hoped to gain enough traction to send Dassey to the event in Orlando, Florida for the "Showcase of the Immortals." Since then, professional wrestler X-Pac told Pro Wrestling Sheet that if Dassey were released, he would get him tickets to the event.
However, xHamster might be the one to make Dassey's WrestleMania dreams come true. In a press release from Monday morning, the porn site's spokesman Alex Hawkins wrote:
We are pleased that we can make this young man's dream of going to Wrestlemania come true. We have been in talks with the family and they are more than thrilled that Brendan will get this opportunity after so many years of heartache and injustice. We are waiting on a response from Brendan and we know he will be thrilled that he is going to WrestleMania when he gets out.
Dassey's conviction was overturned by a federal judge in Milwaukee on the grounds that his constitutional rights were determined to have been violated in the initial investigation of Teresa Halbach's murder in 2006. According to TMZ, the judge noted, "Dassey's borderline to below average intellectual ability likely made him more susceptible to coercive pressures than a peer of higher intellect."
May his WrestleMania dreams come true.
Image: Making A Murderer/Netflix