You'll Love Lizzo After The 2016 VMAs Pre-Show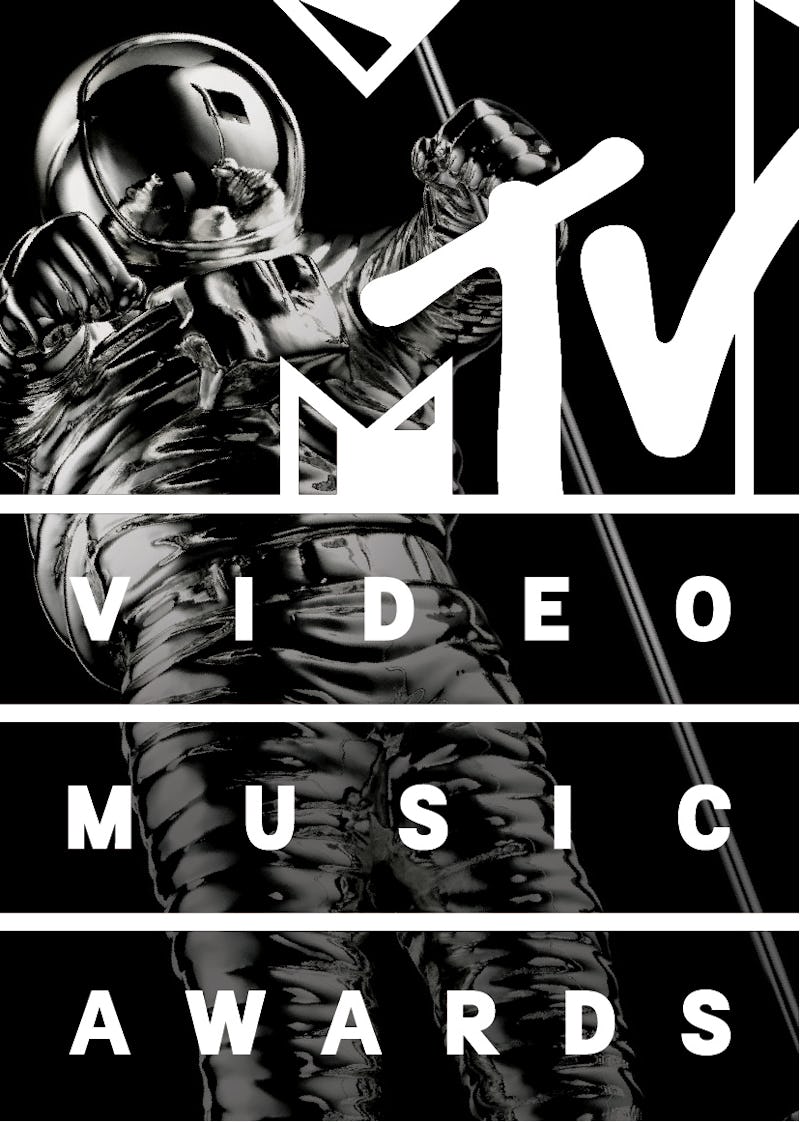 The 2016 MTV Video Music Awards are almost upon us and it's bound to be a night full of surprises. It's safe to say that this awards show is completely unlike any other. This year, there isn't even a host, which is a completely different formula than most shows (although, there were no hosts at the 2013 or 2014 VMAs either), with comedy duo Key and Peele acting as the night's masters of ceremonies and DJ Khaled, Jay Pharoah, and Nicole Byer acting as correspondents throughout the show. The pre-show, however, will have some legitimate hosting going on and one of the hosts of the 2016 VMAs pre-show is Lizzo, a rapper/singer/social activist you may not be very familiar with yet, but definitely will be after Sunday night.
She may not be exactly a household name but this woman is going to take the world by storm. If you haven't checked her out, make sure you pay attention when she co-hosts the VMAs pre-show this Sunday, Aug. 28 beginning at 8 p.m. This powerhouse is not only supremely talented as an artist, but she is also not afraid to speak out about social change. She is an amazing choice to be one of the show's leaders for the night. Want to know more about Lizzo? Here are a few tidbits about her to get you up to speed before her big night at the VMAs.
She's A Relative Newbie To The Scene
Lizzo burst onto the scene with her first solo venture in 2013. Her album was entitled "Lizzobangers" and was critically applauded and actually earned her a spot on Time's "14 Bands and Artists To Watch". Not a bad entrance into the music world, huh?
She Doesn't Shy Away From Social Issues
According to SPIN, Lizzo released her body positive video for her single, "My Skin" in response to 24-year-old Jamar Clark dying at the hands of police officers. She released the video on her Facebook page, along with a statement about the relationship between black men and police in today's society. She then went to Twitter to start the #MySkin campaign to encourage people to share similar, body positive photos. She also makes sure to constantly lend her voice and support #BlackLivesMatter, especially on her Instagram. It's refreshing to see an artist be vocal about issues that really matter.
She Appreciates Her Fans
Lizzo seems like someone who recognizes how she got to where she is and is always willing to show her appreciation when she can. If you like how she hosts the VMAs pre-show, reach out and tell her — she just may answer.
She Has Been Critically Celebrated
After releasing her 2015 album, Big Grrrl, Small World, she was recognized in SPIN's "50 Best Hip Hop Albums of 2015."
Considering who they have running the show, this year's VMAs should not be missed, just make sure you tune in early enough to see Lizzo on the pre-show.
Image: MTV