Adult Stars Talk About Their First Day On The Job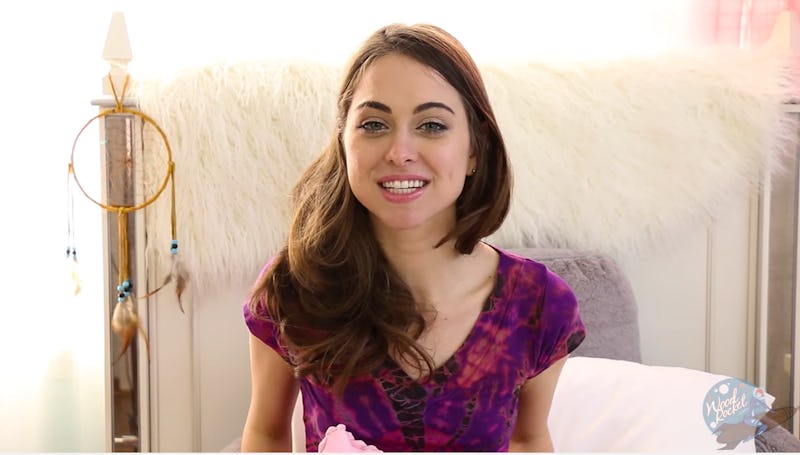 Starting a new job can be scary. There are new people to meet, new protocols and skills to learn, and, most importantly, new lunch places to discover. Like suiting up to be a lawyer or a landscaper, a porn stars' first day in porn can confusing, exciting and awkward — except they don't have to picture anyone in their underwear to calm their nervous, because chances are a lot of folks around them are already naked.
In a new WoodRocket video, adult entertainers talk about popping their porn cherries, and reveal their initial reactions to the industry. Just as you might question whether it's really OK to take those bagels from the break room, August Ames questioned whether it was really OK to actually have sex with the dude she was doing her scene with. "It was a lot of me asking, 'Is this OK' or 'Can I do that?'" she says. And just as you might be really frustrated that your new business casual skirt is chafing the hell of your thighs and getting kind of painful, Michael Vegas used the supplied soap on his first set, and got a chemical burn on his genitals. No job, however pleasurable, is without its pitfalls.
Images: WoodRocket/YouTube