Steven Avery's New Lawyer Has A Hometown Advantage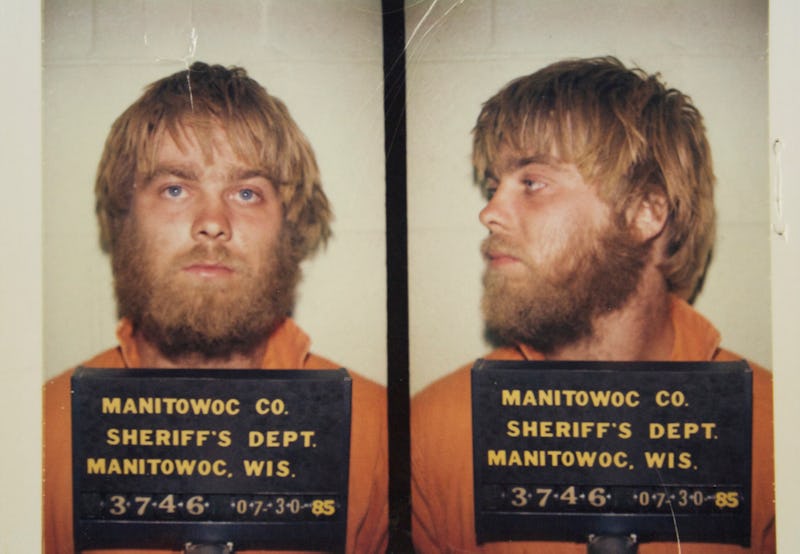 According to a new motion filed by Steven Avery on Friday, the subject of Netflix's hit docuseries Making A Murderer has requested a new attorney. Avery's new lawyer, Steven G. Richards, will be replacing Tricia Bushnell, director of the Midwest Innocence Project. The change in lawyers comes just one week after Avery's top attorney, Kathleen Zellner, filed a comprehensive motion that requests for new scientific testing to be completed on DNA samples and blood found at the alleged crime scene. Richards will be joining the legal team at a crucial time, as they make yet another push to free Avery from prison.
Avery's new attorney is no stranger to Wisconsin law, either. While Bushnell had to travel back and forth from Missouri to work on the case, Richards' office in the Kewaunee County court system will give him the proximity the previous lawyer lacked. His law practice biography also opens with this line: "When you meet Steve you'll see a friendly, outgoing person who's eager to help you. But don't think of him as just a nice guy." The bio goes on to detail his two decades in his legal career, which has specialized in criminal law. This work has certainly paid off for him — Richards has even been listed in the coveted "Who's Who of American Law."
Most helpful to Avery is Richards' previous work on former Green Bay Packer linebacker Erik Walden's case, wherein Walden was arrested for an alleged assault. Richard successfully defended the linebacker in that case, according to the lawyer's LinkedIn page.
Richards will be entering the case at a pertinent time, too. After filing the testing motion at the end of August, Zellner claimed that "crucial witnesses" were beginning to step forward. If these witnesses provide key evidence in favor of Avery, Zellner has said she believes the Making A Murderer subject could walk free by the end of 2017.
That testing will reportedly take three to six months, so Richards will certainly have his work cut out for him in the meantime.
Image: Netflix (1)