Bobby Brown Was Involved In The JonBenét Case
While most people have accepted we may never know what happened in the famous case of tragically murdered child JonBenét Ramsey — that might be why there's so many TV projects reexamining the case — some of the former detectives who investigated the case are determined to keep looking into things. But of these opinionated investigators, who is Bobby Brown? He may share a name with a headline-grabbing R&B star, but Brown is a lot less famous than his "My Prerogative"-singing counterpart. But, while he's been out of the news for a long time, Brown, along with many of the other investigators from the original case, will be interviewed in Investigation Discovery's JonBenét: An American Murder Mystery . Bustle reached out to Brown for comment on the case and his involvement in the ID special, but has not yet received a response.
The project will be unique because it's focusing explicitly on the people who have been working professionally and on their personal free time hoping to find answers in the case. Brown's background is as a detective in Colorado, and according to his website, he now runs "Bobby Brown Bail Bonds." According to his LinkedIn bio, Brown ran Bobby Brown Investigations, and has expertise in examining polygraph tests, hostage negotiation, and even worked with A&E show Dog the Bounty Hunter.
Brown is also active on Twitter about how he believes that people shouldn't forget about the Ramsey case and should continue to seek justice for unsolved child murders everywhere.
According to The National Enquirer, Brown has been a member of the "Apple Dumpling Gang," a group of former Colorado detectives and PIs who worked together on the case long after it was accepted that it would remain unsolved. And even now, Brown and the rest of the Gang have their theories about what really happened in the Ramsey case. According to the Enquirer, the Apple Dumpling Gang, including Brown, claim they have found "new DNA evidence" that warrants the case being reopened and reconsidered. The Enquirer didn't elaborate on what that evidence might be, but perhaps it will come up in Brown or other investigators' interviews in JonBenét: An American Murder Mystery.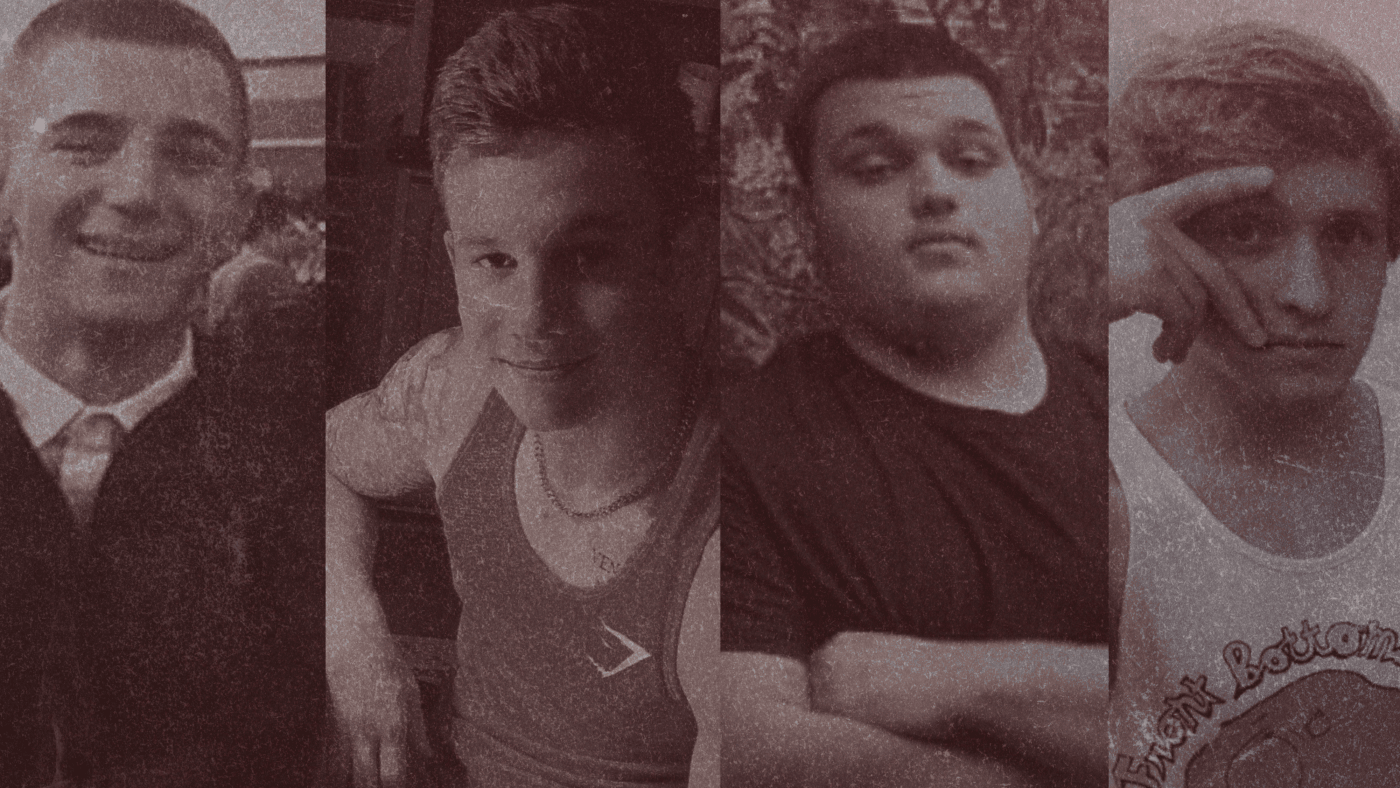 Fox News reported that the group was formed by late prosecutor Lou Smit, who worked on the case sporadically over the course of the investigation. Brown is continuing work on the case in Smit's honor, now that he's passed away. "When Lou told me he had been diagnosed with terminal cancer, he asked me to promise that I would never stop working on JonBenét until 'we get justice for that little angel,'" Brown told the Enquirer.
Bobby Brown's years of experience working as an investigator made him a member of the Apple Dumpling Gang, but his devotion to this case transcends his participation in the group. His years of experience looking at the case should make his perspective an interesting one when it's visited in JonBenét: An American Murder Mystery.