This Chrome Extension Is A Menagerie Of Kitties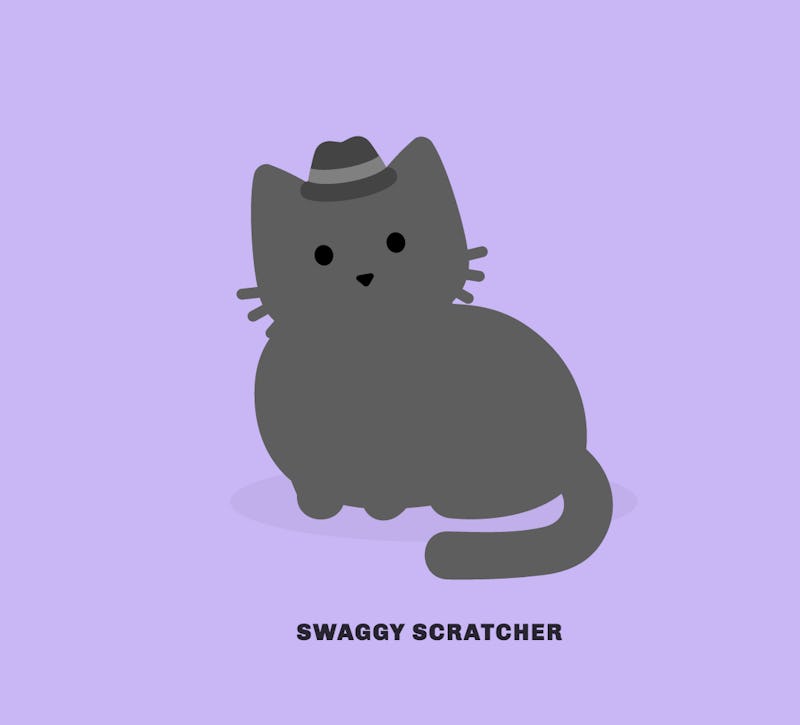 Something has been missing from our browsing experience, but so far we haven't been able to quite put a finger on what. Until now. What if I told that you can now look at pictures of cute cats every time you open a new tab on your browser thanks to this Chrome extension for kittens? You're probably clamoring in your seat to find out more, right? Well this cute little addition will do more than just make you smile. It's called "Tabby Cat," and if having cats on your feed isn't enough of a reason to download it, then consider that it might actually make you a baller employee to boot.
According to a study led by Hiroshi Nittono at Hiroshima University, looking at pictures of cute animals will actually make you more productive. That's right — now your boss can't be angry at you for browsing the web on company time. You can always just point at this study and tell them it's to help up your productivity levels. If you don't want to risk it, you can just install the Chrome kitten extension and get those pictures every time you open a new tab inside of your Chrome browser.
These cartoon kittens are interactive and will please you to no end. According to the creators, "Tabby cats blink, sleep, and even let you pet them — just like real cats!" They even bring you little digital goodies that can be opened and used to really make you smile. As someone who cannot get a cat due to my roommate's allergies, this might just be the solution I needed. Luckily, the installation process is a breeze. You can start being more productive immediately.
How To Get Chrome Kitten Extension
You'll want to go to the source. The page you see will have all the information about the extension as well as a download link that you can click on.
Once you click on the download button a small screen will pop up. It will ask you if it's okay to add "Tabby Cat" to your browser. You will want to click "add extension".
Another window will pop up and tell you that everything is gucci and it was added to your browser.
Now you can just sit back and enjoy the adorable kittens. It's that simple. With each new browser tab you open, a new kitty appears. My favorite so far has got to be Daddy Pepper.
Why? Because Daddy Pepper is basically my Patronus. Just look at his face. A close second has to be Swaggy Scratcher.
The little paper bag on the left bottom corner has surprise gifts inside. Mine came with a fedora. I've been putting it on every cat's head in an attempt to make myself laugh. I can tell you, I don't think I've ever been more productive. Download the extension and experience the magic for yourself!
Images: Dasha Fayvinova; Tabby Cat