These Black Friday Memes Are Way Too Real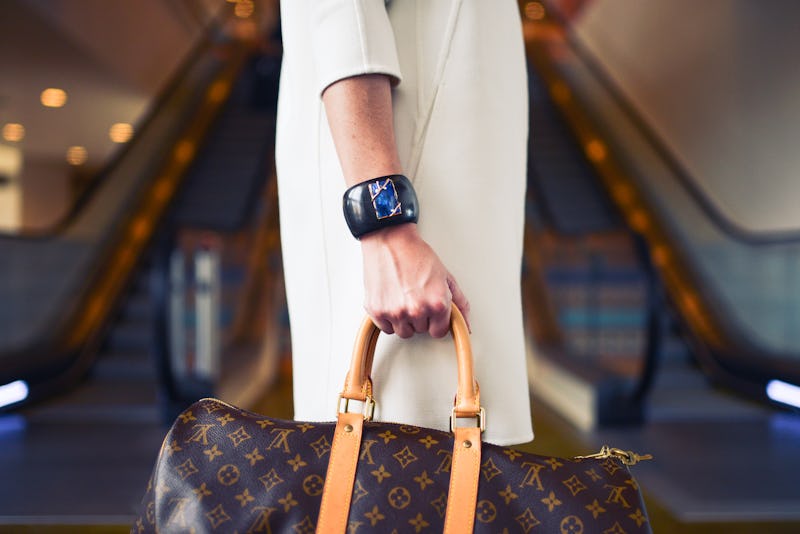 What's the next big day following Thanksgiving? If you said Christmas, you're wrong — because as these funny Black Friday memes make clear, November 25th is going to be a big day this year as we all get out of our post-turkey-dinner food comas.
Black Friday: you either love it, or you hate it. There really is no middle ground here. For those of you who are brave enough to venture to the mall on the Friday after Thanksgiving, these memes will likely ring pretty true for you. As for those who would rather be anywhere in the world besides where the deals are happening come November 25th, some of these memes will probably also strike a chord with you.
Either way, I hope you find some some humor in these memes. I also hope that if you are planning on going Black Friday shopping, that you're kind and courteous not only to the other shoppers around you, but to the employees as well (I remain in awe of retail workers who can keep it together on Black Friday). Just because you're scoring a deal doesn't mean you have to hurt someone (emotionally or physically) to do that. Lastly, I guess I only have one thing left to say: Godspeed. You'll need it.
Pup has got a point.
No one's watching football. Everybody's shopping. Just know that.
Basically, terrifying.
No one ever said it made sense.
Things can get a little cray-cray.
Take care of yourself.
They're not exaggerating.
Me on Black Friday.
But doesn't everyone need a hot dog toaster?
May the odds be ever in your favor.
Don't do it.
You got to do what you got to do.
Images: Snapwire/Pexels; MemeCenter