Sarah Tolcser's 'Song Of The Current' Cover Reveal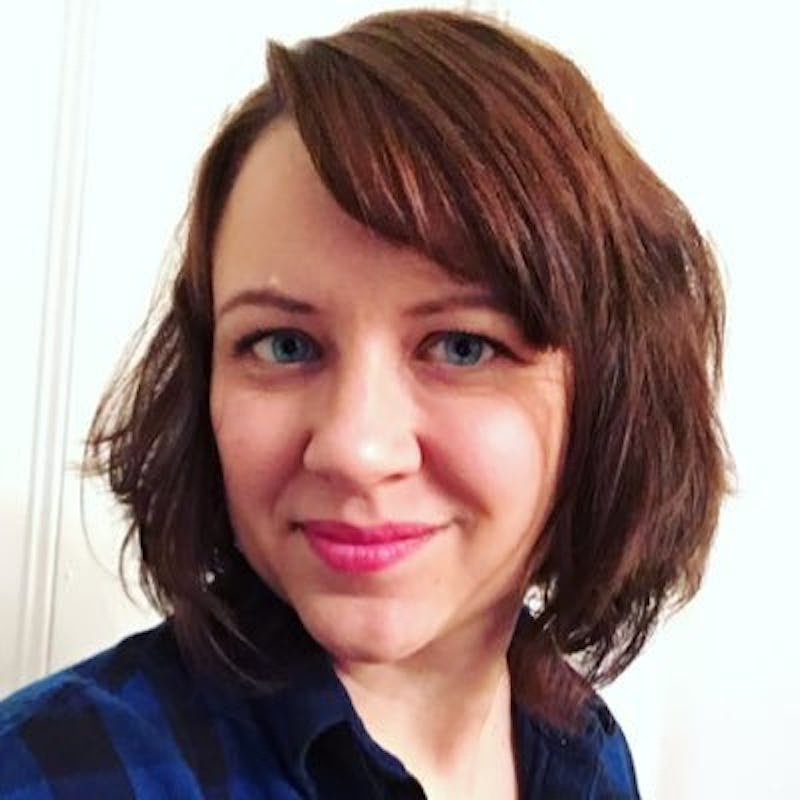 An elementary technology teacher is set to make her publishing debut next year with a young adult fantasy novel about a 17-year-old girl searching for her destiny. The cover for Sarah Tolcser's Song of the Current looks just as beautiful as the story sounds. I've got the exclusive cover reveal and more information on Tolcser's tale for you below.
Everyone in Caroline Oresteia's family works on the river, but the river god has yet to speak Caro's name and call her to the water, and it may be too late for the teenager to receive the fate she has always expected. After a pirate attack, her father is arrested, and Caro agrees to pilot a cargo wherry in exchange for his safe release, hoping her bravery will inspire the river god to say her name. But when the cargo in her charge turns out to be more than what she expected, Caro is faced with a difficult choice regarding the fantastic and impossible directions her future may take.
Publisher's copy describes Sarah Tolcser's Song of the Current as "an epic story of danger and destiny with the world building of Sabaa Tahir and the emotions of Mary E. Pearson." We'll have to wait until next year to find out just how good the novel is, but — if you'll allow me to judge a book by its cover — it looks pretty amazing.
Sarah Tolcser's debut novel, Song of the Current, is coming to a bookstore near you in Spring 2017.
Pre-order Song of the Current by Sarah Tolcser, $17.99, Amazon
Image: Courtesy of Bloomsbury