We Like the Sound of This New Song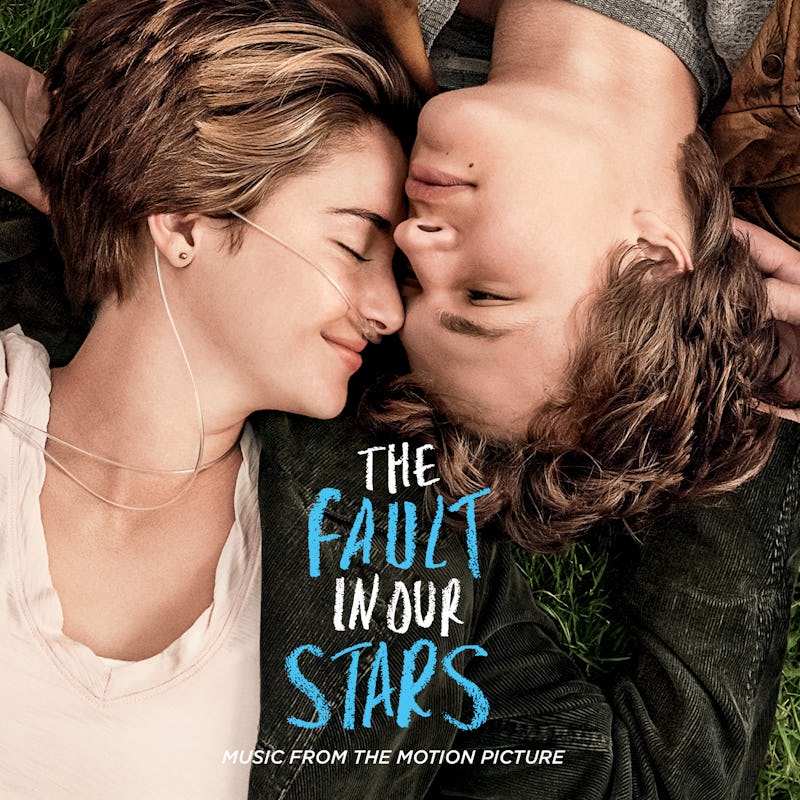 Long live the soundtrack. While soundtracks were a really big deal in the '90s (like, a really big deal, see: Titanic, City of Angels, Pulp Fiction, Godzilla, The Bodyguard, etc.) they hit something of a lull in the early 2000s. But thanks to the success of the Frozen soundtrack and YA sagas like Twilight and The Hunger Games using a versatile mix of popular artists on their soundtracks, they have come roaring back. The eagerly anticipated adaptation of John Green's YA weeper The Fault in Our Stars looks like it will not only be a hit with audiences (we haven't been able to stop watching that trailer) but it sounds like it will join the ranks of great soundtracks and quite possibly be the best one of the summer of 2014. Case in point: EW.com has exclusively released one of the song's from the soundtrack, a dreamy indie pop ditty from Grouplove called "Let Me In."
While the song is the third track on the album, the upbeat, romantic number (which has the joyous chorus "Give me give me that love, I've been waiting for ya/So catch my hand, I'll be fightin' for ya") it doesn't necessarily sound like it will be in order. The song sounds like it would be perfect for a montage sequence when Hazel (played in the film by Shailene Woodley) and Augustus (played by Ansel Elgort) go on their trip to Amsterdam.
Take a listen to the song here and envision for yourself where you could imagine "Let Me In" playing in the background:
At one point in the song, their love is described as a "rollercoaster," which is pretty much the perfect word to describe all of The Fault in Our Stars, isn't it? The highs are dizzying and wonderful, while the lows make you wanna cry and just go home. The Grouplove song seems like it will be a perfect fit to the movie's soundtrack — which also features artists like Ed Sheeran, M83, Lykke Li, Birdy, and Ray LaMontagne, among others — and makes us all the more excited that not only will the soundtrack (which can be pre-ordered here) capture the essence of these characters and their story, but could be a soundtrack for the ages.
Image: TheFaultInOurStarsMovie.com