Good Reads: 2013 PEN Literary Award Winners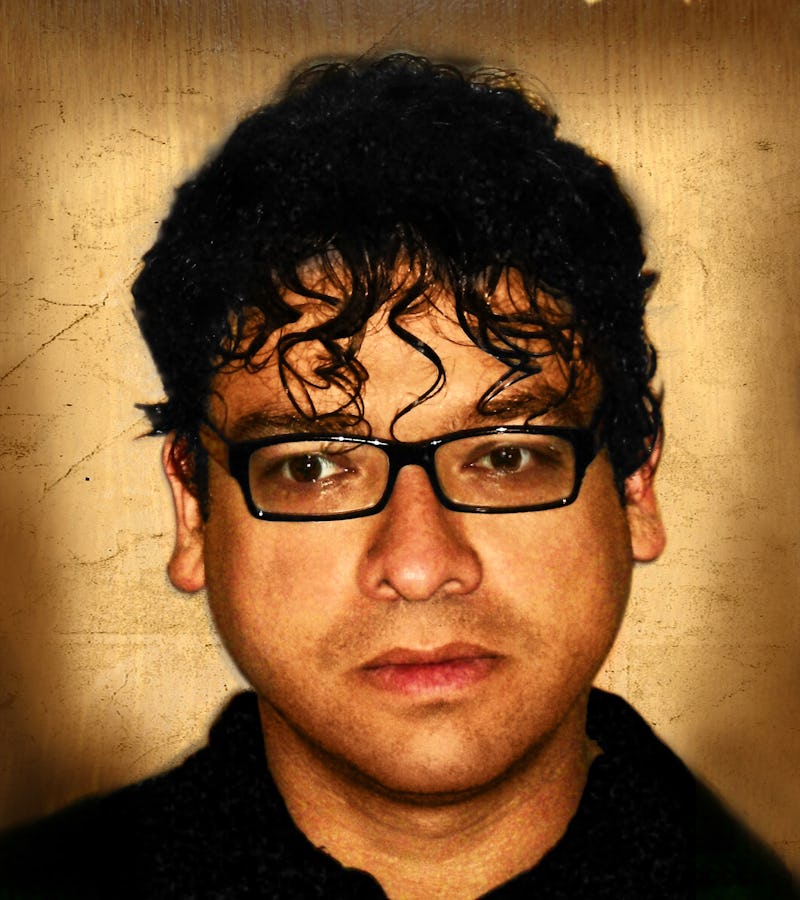 OK, we know that TBR books pile keeps growing but hear us out — these are more titles that are really, really worthy of adding into the queue. PEN, the worldwide association of writers that aims to encourage freedom of expression among authors of all cultures and backgrounds, just announced its 2013 Literary Award winners today from the PEN American Center.
Headlining the list of winners is Sergio De La Pava's A Naked Singularity, which is as mesmerizing literarily as its cover is visually. Published by the author in 2008, De La Pava's debut built up a good head of steam on blogs and was eventually picked up by the University of Chicago Press. The sprawling 678-page novel centers on New York City-based public defender Casi and touches topics as diverse as recipes for empanadas to a list of the protagonist's favorite philosophers. A Naked Singularity earned the highest monetary award, the $25,000 Robert W. Bingham Prize.
Pulitzer-decorated author Katherine Boo snagged the $10,000 John Kenneth Galbraith Award (no relation to the esteemed Robert Galbraith, unfortunately) for her heartrending portrait of a Mumbai slum in Behind the Beautiful Forevers, and Robert Hass won the Diamonstein-Spielvogel Award ($10,000) for his essay collection, What Light Can Do. The E. O. Wilson Literary Science Writing Award ($10,000) went to physicist Leonard Mlodinow for Subliminal, his exploration of the neuroscience behind the unconscious mind.
Other winners include Frank Deford, who secured the PEN/ESPN Lifetime Achievement Award for Literary Sports Writing ($5,000), Tom Reiss' The Black Count with the Jacqueline Bograd Weld Award for Biography, and up-and-coming poet Rowan Ricardo Phillips with the Joyce Osterweil Award for Poetry ($5,000). The complete selection of the 2013 winners can be found here.
Judging by the the refreshing, unique styles and content of this year's winners and nominees, the future in literature is bright. Read up!