Get To Know 'MDL:LA's Valeria Harris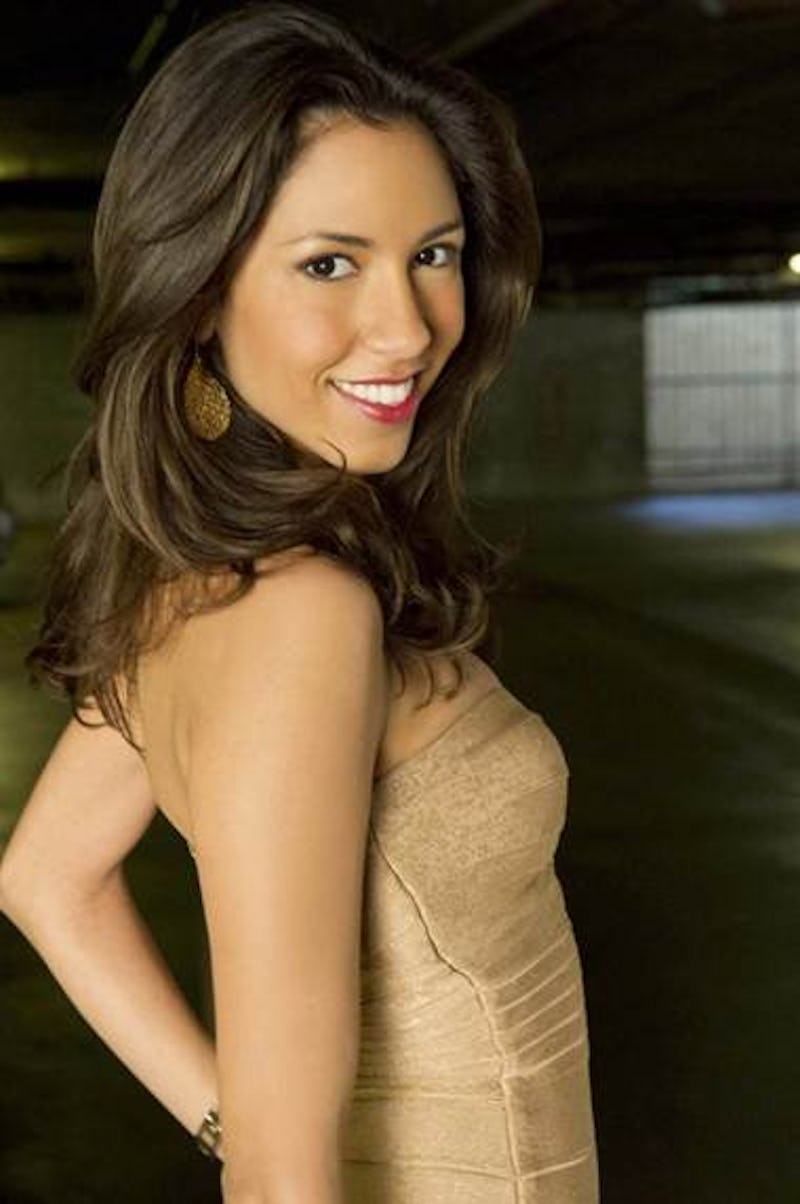 We already know plenty about Million Dollar Listing: LA's new British export James Harris — he likes fishing, he dislikes Josh Altman, he has tea parties with his two adorable daughters, and he loves going out on dates with his wife. And though there's plenty of pictures of Harris' wife Valeria on his Instagram, MDL: LA has revealed little about her. So who's the mysterious woman with the gorgeous hair and the wardrobe I would probably kill for? I spoke with Valeria herself and found out there's way more to her than great hair.
She's a devoted mom
With two young children, Valeria is a dedicated stay-at-home mom. "Caring for a five-year-old, a one-year-old, and James is more than a full-time job!" she tells me. "It's important for me to spend as much time as I can with my family." Harris has gotten recognized a few times on the street from the show, and she says fans always have "lovely things to say about our daughters, which is very sweet."
But Valeria also makes sure to plan time some me-time. "Every mom needs time for herself. I love dining out, going dancing and spending time with my girlfriends," she says.
And dad James is more than happy to watch the girls while Valeria does her own thing.
She & James Have the Cutest Love Story
Valeria and James met seven years ago, when he was a regular at the restaurant she worked part-time as a waitress while studying business. "James regularly came into the restaurant and ordered the same thing…at least three times a day!" says Valeria. "One day he asked me out, but I was unsure about him and declined the invitation."
But James wouldn't give up. "He even sent his colleagues to put in a good word with me. It became hard to say no! When I finally agreed to a date at Moonshadows in Malibu, we chatted for hours and I discovered what a wonderful person he is. I'll always admire his persistence!"
She Loves Being on the Show
"Filming MDL: LA has been an enjoyable journey," Valeria says. "I'm used to James working so much and the madness of the real estate industry…adding the cameras is just another fun element!"
Her favorite part of the show? "Getting to see the dynamic between James and David, their incredible work ethic and their enthusiasm."
Here's hoping we get to find out more about Valeria as MDL: LA's season continues.
Images: Valeria Harris