Guess Where They Celebrated Their Anniversary?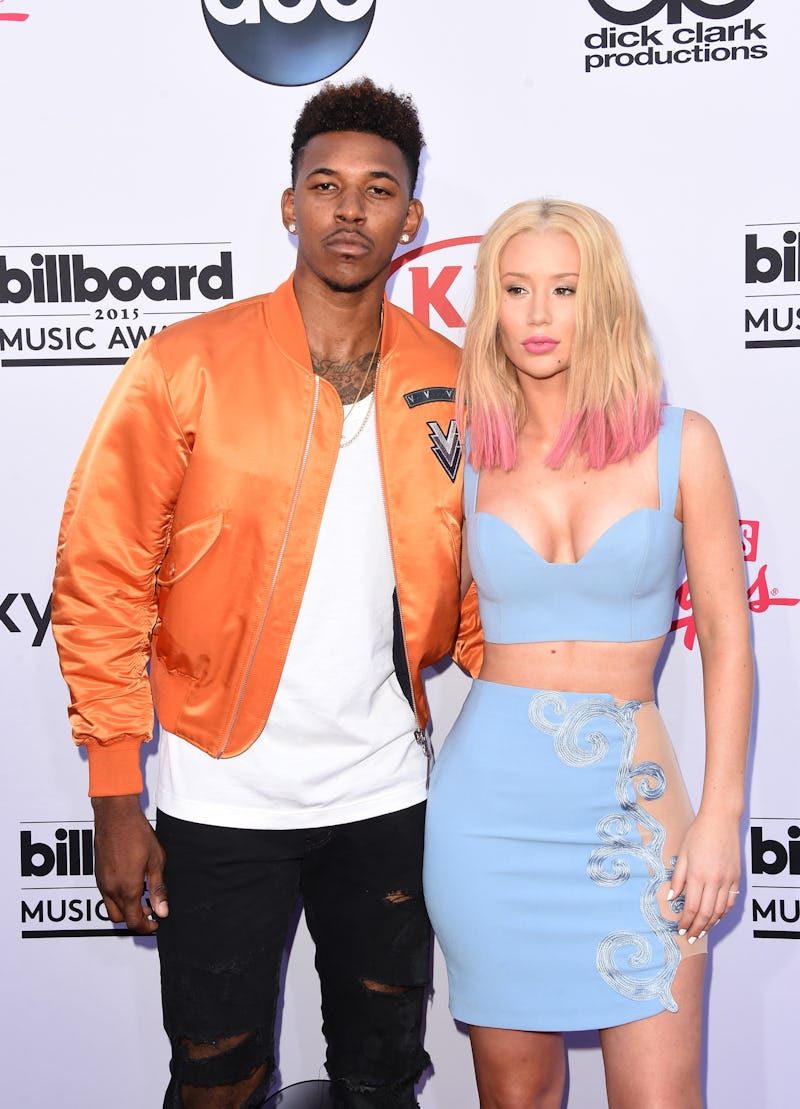 Jason Merritt/Getty Images Entertainment/Getty Images
If you were Iggy Azalea, where would you go to celebrate your one year anniversary with your boyfriend? Paris, the City of Love? Rome, the City of Spaghetti? New York? City That Never Sleeps? How about... Target? How does that sound? The one in West Hollywood, just off of Santa Monica Boulevard — right near Baja Fresh? Doesn't that sound romantic? If you're Azalea, actually, it does. Azalea and her boyfriend Nick Young just celebrated their anniversary, and instead of pulling out all the fancy (pun intended) celebrity stops, Azalea and her NBA boyfriend kept it real. At Target.
For those of you who think Target, land of paper towels, nail polish, and camping equipment, is an odd place to celebrate 12 months of love, well, you're right. It is. But, there's a catch. Apparently, Azalea and Young had their first date at Target, as the rapper is a die-hard fan of the super store (who isn't?!). Over the weekend, she posted a cute snap of the couple celebrating their special day, along with the caption, "It's our anniversary #SeriousTho #LoveYouBoo." If you're human, there's no denying the adorableness of their date.
Happy anniversary to the happy couple. Hope you guys picked up some great stuff in honor of your special day. Maybe a matching pair of Mossimo sweatpants or some Method cleaner? Hey, just a suggestion; it's your day, do you, guys.
Images: Iggy Azalea/Instagram