5 Halloween Hair Ideas that Are Crazy Easy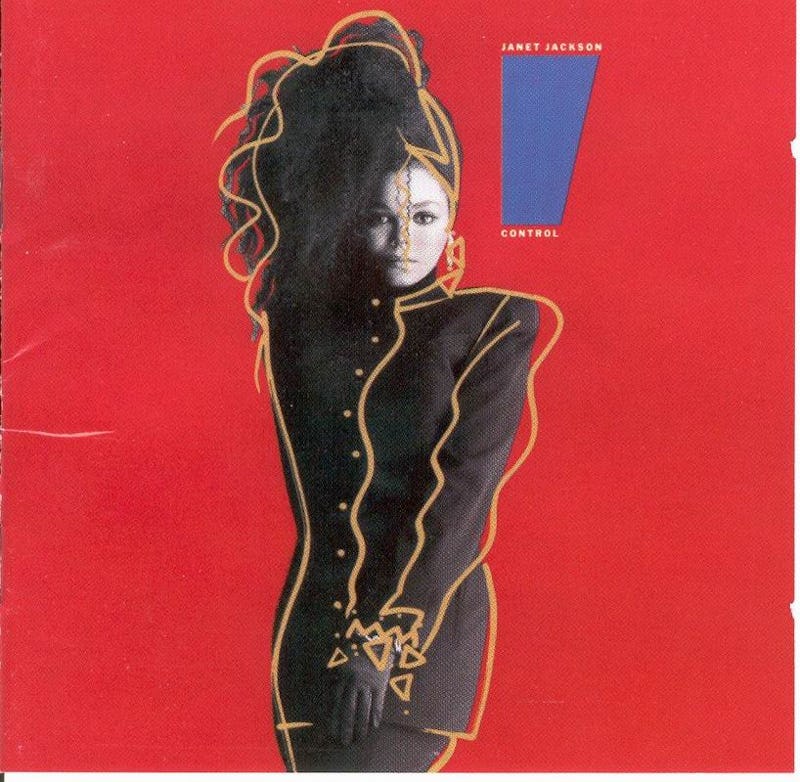 Historically, once the leaves start to change, I sternly state that I do not celebrate Halloween. And almost every year, I get suckered into a Halloween shindig disguised as an innocently themed party. Then, last year, I was bullied into throwing my own Halloween party. Even before I had my afro, I felt my options for costumes were rather dire, so you can imagine how frantically I was scrambling to come up with a plan for my hair ever since I went natural. Sure, I could've hosted the party and refused to dress up, but I know my friends are real sticklers — they would've heckled me all night. This year, with a month to spare, I'm already filling up with ideas for the perfect hair for the perfect Halloween costume.
Buying a costume is easy, making your own DIY Halloween costume at home can be even easier, but it's getting our locks in the perfect 'do that separates the winners from the losers at any costume party. Of course, if you're going as someone with a completely different hair texture or hair color, then purchasing a wig is a perfectly acceptable option. However, if you can swing it, these costume hair styles are relatively easy to do and will tie in the whole ensemble.
1. Courtney Love
Here's the question: Which Courtney Love are you going to be? The answer is almost always the loose-cannon, syringe using, violent grunge queen. To get Courtney's tousled, dirty hair look, a DIY dry shampoo is going to be your jam. Take organic cornstarch and mix it in your hair as you would a dry shampoo and tease and tousle accordingly. This hairstyle will work for any grunge queen costume!
2. '80s Janet
To get Janet Jackson's rhythm nation hair, sans funky hat, simply smooth the left side of your hair upward with castor and olive oil, using bobby pins to keep the middle of your hair free and those sides neatly contained. This will work for a Janet Jackson with longer, looser curls and for a Janet Jackson with thick, kinkier curls. Take the front section of your hair and pull it downward to give off more length. Bonus: This look works for 80s Whitney Houston too!
3. Gwen Stefani
Again, choose your ideal Gwen Stefani look first: Are you queen of ska pop music or are you most certainly not a holla back girl? For this look, we are the queen of ska pop because, duh, who didn't want to be Gwen Stefani in 1994? First, section the front part of your hair into bangs by using a curling iron to make one big curl. Remember, you want that curl to be thick and obnoxious! If you don't have bangs already, pin your hair underneath for Gwen's short bang look. Next, scoop the back of your hair in a pony tail. Curl the pony tail in a twisting motion and voila! You are no longer "Just a Girl." You are Gwen Stefani.
This is the simplest of styles for those who basically don't want to put any effort into their 'do for Halloween. Part your hair in the middle and tie a silk scarf or bra strap headband around the crown of your head. This look can be achieved on all hair-types, and you may feel so inclined to wear this hair style after Halloween has come and gone because it's that easy and cute.
5. Dracula
This look works for all vampire characters, not just Dracula. Take some heavy oils (like castor, olive, or even coconut) and slick your hair back on detangled damp hair. For medium to long hair, section the front of your hair into a slicked back style and then take the back part and slick it up wards underneath the front. You can twist them up, braid them up, or simple use bobby pins to get that extra hair out of your bloodsucking way.
Image: YouTube; Evolvefitwear; Giphy