'Shark Tank' Spin-off Will Check in on Businesses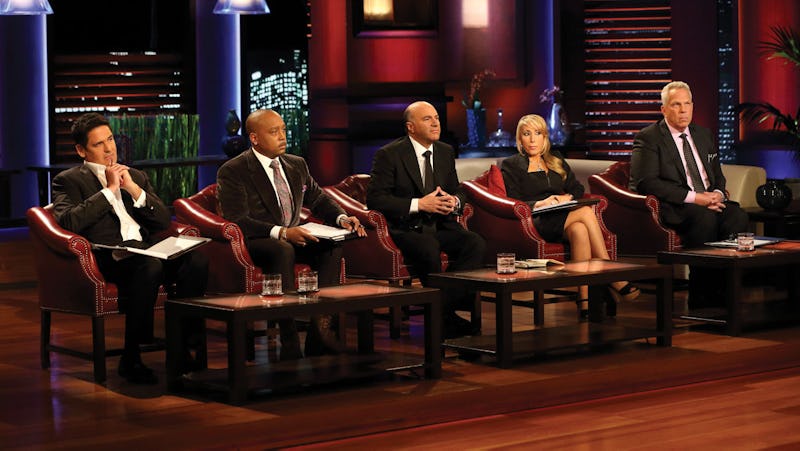 Have you ever wondered what happened to the 28-year-old guy who showed up in a dimly lit room asking for money to start a dating service for cats? Well, ABC has got you covered: the network is launching a Shark Tank spin-off of its popular series that will follow up with the mother show's contestants after being granted investments from the Shark team. The new series, dubbed Beyond the Tank, will allow viewers to check in on just how well their favorite entrepreneurs' blossoming iPod-handkerchief-hybrid and hair-products-for-monks businesses are doing long after we see them take their first steps.
Up to this point, the only information about the various CGI restaurants and business casual cummerbunds we've seen green-lit has come in the form of brief interstitials that air along with Shark Tank's Friday night broadcasts. But how can such a fleeting message appropriately sum up the fate of a company that is founded on the principle, "Like Citi Bike, but for kayaks"?
Beyond the Tank, like its parent series, will be produced by Mark Burnett and Sony Pictures Television, and will kick off with a season of 10 hour-long episodes. Shark Tank is presently halfway through its sixth series on the network, celebrating healthy ratings on both its home network and in syndication runs on CNBC.
Image: ABC