How to Get Your 'Mockingjay' Tickets First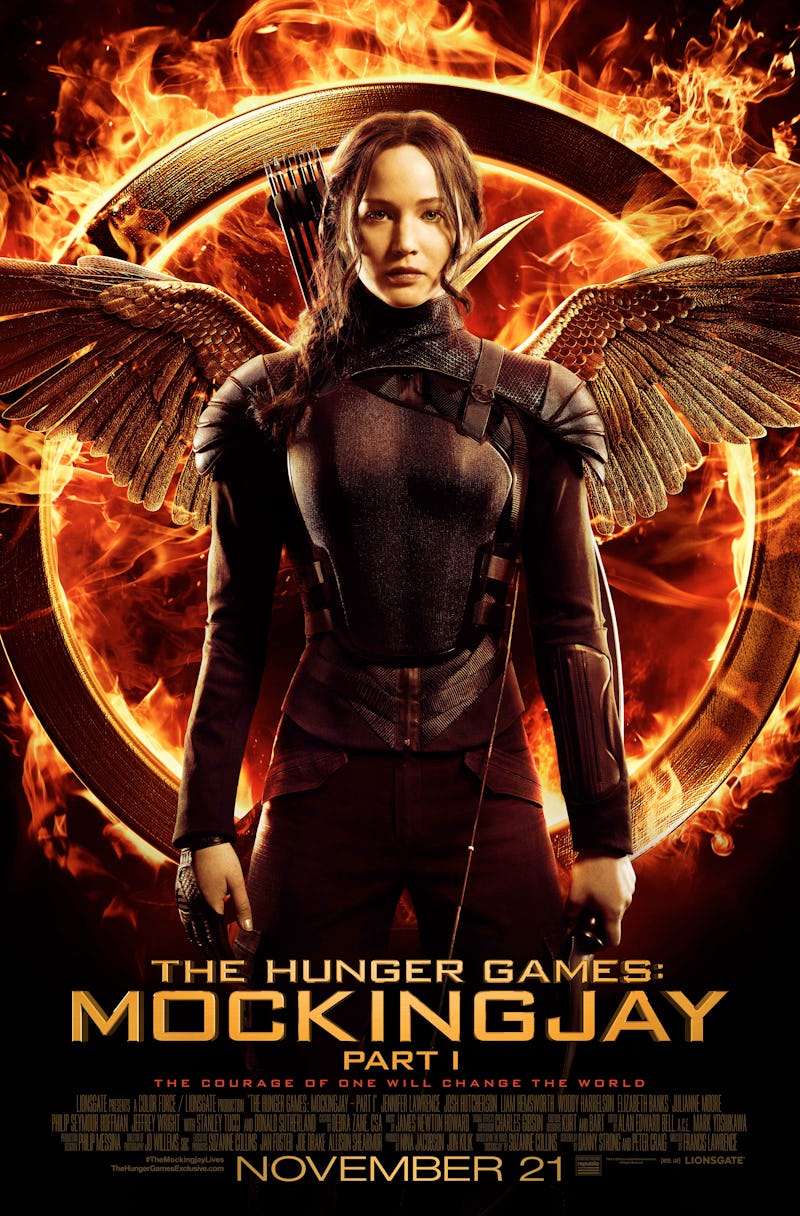 It seems like it's been forever since the latest Hunger Games movie came out, but the next installment is closer than you'd think. We're less than one month away until we're reunited with Katniss & Co. on Nov. 21, and tickets for The Hunger Games: Mockingjay — Part 1 go on sale in two days. This is not a drill.
Gone are the days of waiting in long lines for midnight screenings. For the past few years, The Hunger Games and other highly-anticipated movies have been letting fans pre-order tickets and running both 8 p.m. and midnight screenings. Sometimes, bigger theaters even run multiple early screenings at a time. The sale starts on Wednesday, Oct. 29 at 12 p.m. ET, so get ready to snag your tickets — especially for theaters with reserved seats, like my favorite one in Manhattan. There's nothing better than relaxing in a red leather recliner as Katniss battles against The Capitol.
Tickets will be available on Fandango, MovieTickets.com, and other sites, but there is a perk if you pick one over the other. If you purchase from Fandango within the first 24 hours they're on sale, you're entered to win tickets to the world premiere in London and you get a free download of The Hunger Games: Catching Fire. But since we're still two long days away from ticket sales, you can watch the trailer below to tide you over.
Image: Lionsgate