15 '90s Foods To Make Even As a Fancy Ass Adult
Remember when you were a kid, and coming home to find Dunkaroos, Pop-Tarts, and pizza bagels waiting for you as an afternoon snack was basically the coolest thing ever? There's just something about classic '90s foods that bring back the best memories, and now that we're super fancy adults, we're trying our own hand at making some of our favorites with a grownup twist. For this Throwback Thursday, our friends at Food52 have rounded up recipes for 15 old-school snacks that you can whip up at home — no Easy Bake Oven required. From homemade Funfetti cake to Crunch bars you can make in your kitchen, get ready for a serious dose of sweet, delicious nostalgia.
The '90s brought us Surge Cola, the Macarena, and some totally unforgettable food trends. Millennials recall the excessive use of sun-dried tomatoes and the ubiquitous Chinese chicken salad, but this decade really belonged to snacks like Twix Bars and Hot Pockets. We've collected some of the iconic '90s recipes that are an integral part of our culinary vocabulary, so before you start binge-watching Twin Peaks, make the experience authentic with some homemade pizza bagels and a boozy milkshake.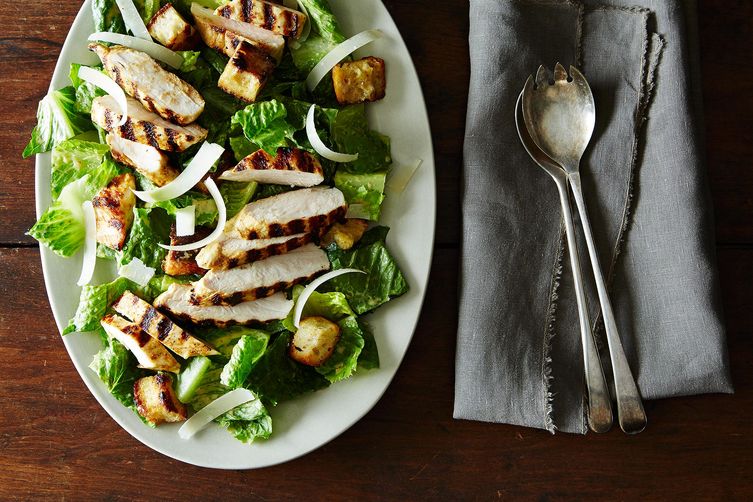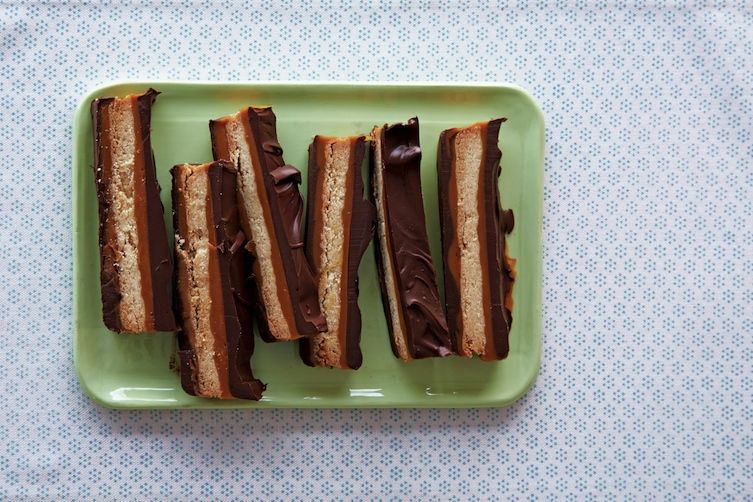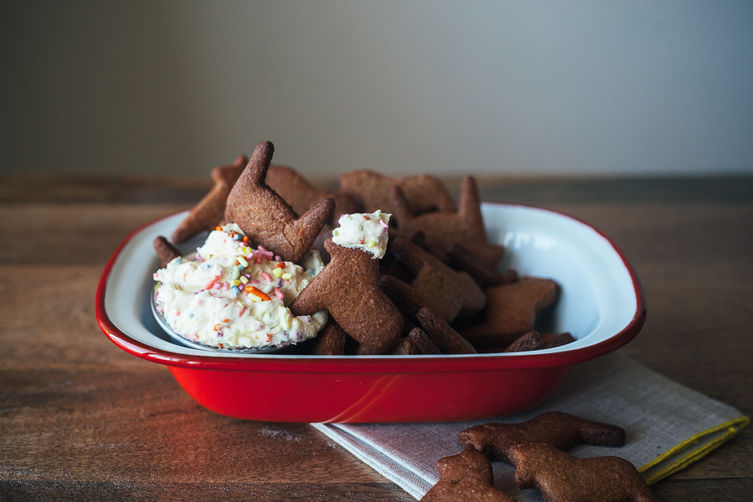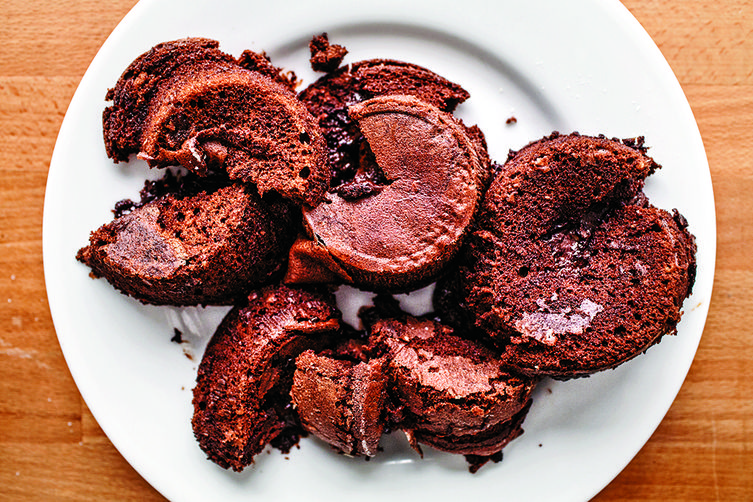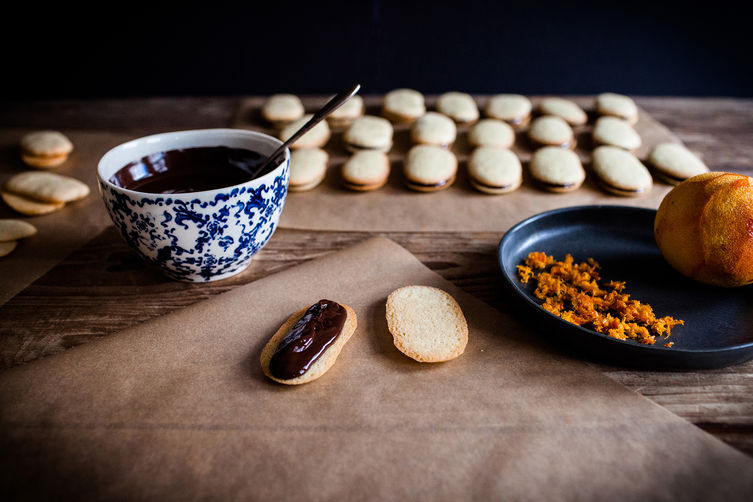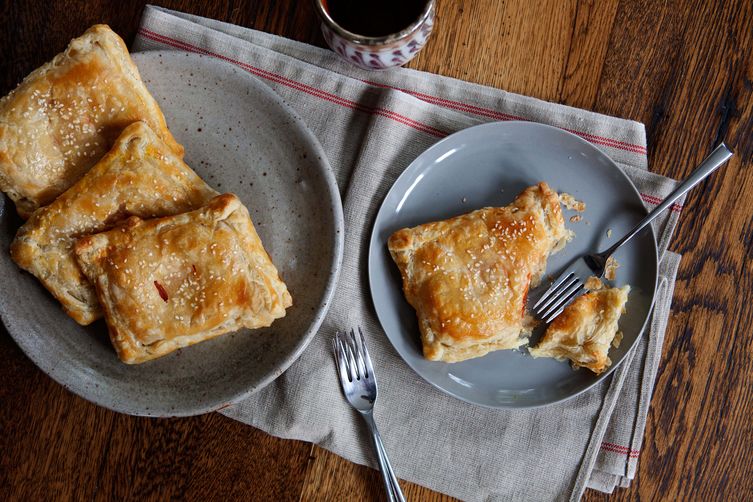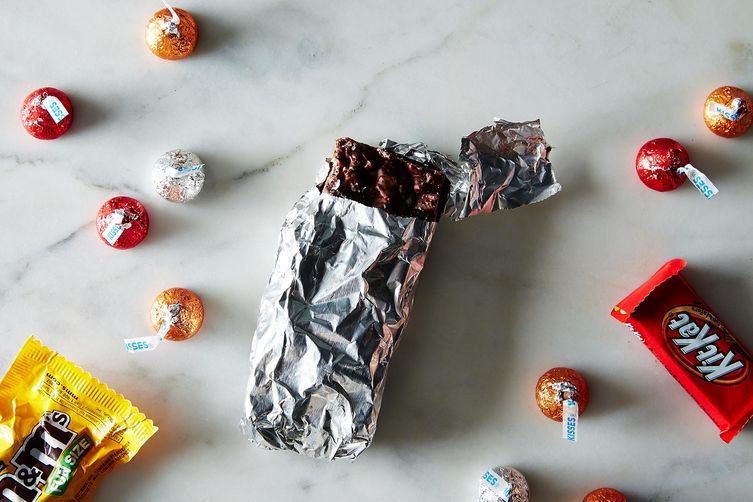 Images: Food 52 (15)