'The Little Couple's Jen Arnold Has an Amazing Job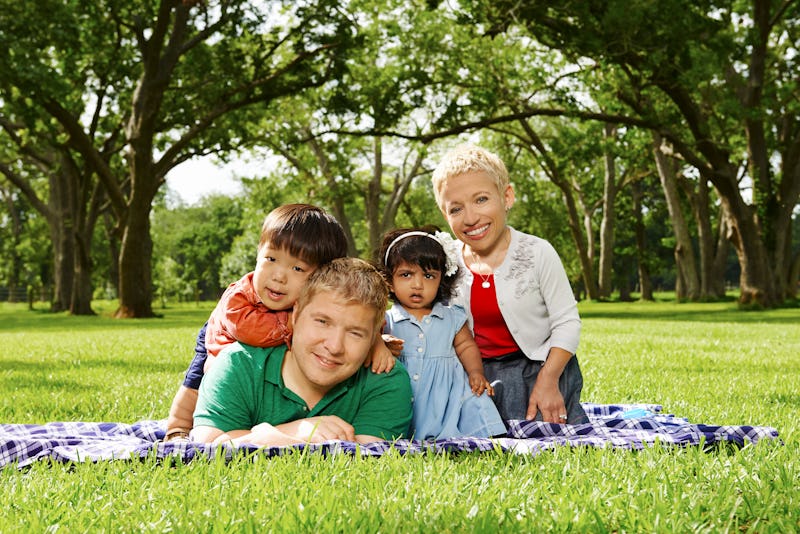 There are few people on reality TV — or in the world, really — who are as amazing as The Little Couple 's Jen Arnold. Not only is she a beautiful, loving wife and mother of two, but she is an extremely accomplished individual in her own right. Anyone who has to face adversity of any kind needs to look no further than Jen and her successful career for inspiration to get through even the toughest of times. But what exactly does Jen Arnold do, besides inspire everyone who watches her show?
Jen never let her dwarfism get in the way of her career aspirations. After earning degrees in Biology and Psychology from the University of Miami in Florida, Jen went on to attend medical school at Johns Hopkins School of Medicine, from which she graduated in 2000. Fast-forward a few years of an internship, residency, and fellowship, and Jen would eventually become a neonatologist at Texas Children's Hospital. For the non-medical folk, that means she cares specifically for newborns, usually in more complicated and possibly life-threatening situations. To get really fancy on you, Jen is more specifically the medical director of Pediatric Simulation Center, Newborn Center at Texas Children's Hospital in Houston and an assistant professor of pediatrics in the perinatal-neonatal division at Baylor College of Medicine. Basically, Jen is kind of a big deal.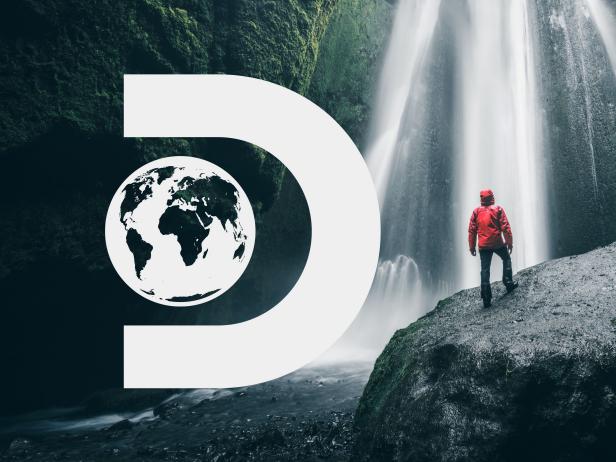 Of course, when you have such an important and demanding career, it's a large part of your life, so we have often seen Jen at work on The Little Couple over the years. Like the boss that she is, we've seen Jen treat patients in the Texas Children's Hospital neonatal intensive care unit and build the hospital's Simulation Center from the ground up. We've also seen her at her other job as a public speaker, where she has shared her work on the Simulation Center and advocated for simulation education in the medical field. She was even honored by Houston's City Hall in 2013 for her work on the Simulation Center.
Being the fabulous, driven woman that she is, Jen's work doesn't stop there. She travels around the country for other public speaking gigs, advocating for children's healthcare. Jen also opened up a pet supply store with her husband Bill called Rocky & Maggie's Petshop, after their the couple's two dogs. Since Bill is an entrepreneur, he really runs the business, but Jen was involved in its inception and her continued moral support is all anyone really needs to be successful anyway.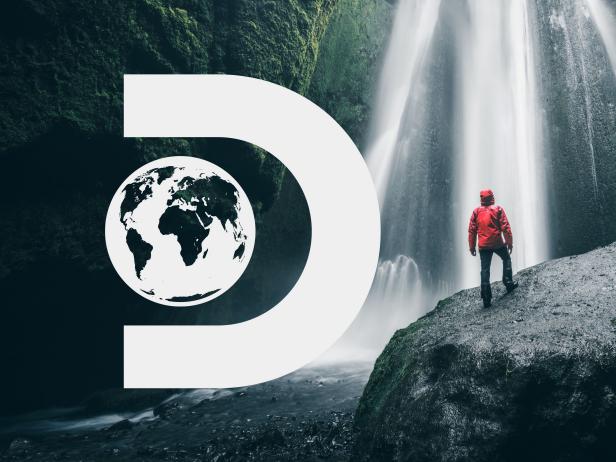 Unfortunately, all of this came to a screeching halt when Jen was diagnosed with a rare form of cancer in December 2013. However, Season 7 of The Little Couple, which premieres Dec. 2 at 9 p.m. on TLC, finds Jen returning to work and her daily life after entering remission. There must be no greater feeling in the world for someone as successful and passionate as Jen than getting back to business.
Image: Brian Bowen Smith/TLC