9 Truly Memorable Reality TV Bathroom Hookups
Few things make me cringe and cackle and feel alive like two reality TV show stars running into a restroom, locking the door frantically, and getting their hump on. So yes, I am positively THRILLED that the reality TV bathroom hookup trope is truly having A Moment right now. You can't throw a toilet paper roll two feet without it hitting a reality show sex scene that takes place in a lavatory.
This is the Golden Era of the Reality TV Bathroom Hookup. What glorious era, indeed.
Here are things I know to be true about bathrooms:
They can smell like literal poop
They can be cramped
They can be slippery
They can be disgusting
They can be full of germs
So why do reality TV stars regularly turn the porcelain throne into the bone zone? What's the appeal?
The camera crew cannot follow you into the bathroom
It makes for memorable television
Did the Golden Era of Reality TV Bathroom Hookups invent the reality TV bathroom hookup? No. Of course not. It's been a trope for years and years. To be honest, I do not know when the very first reality TV bathroom hookup occurred. What I do know: The past few years have given the world some marvelous TV bathroom hookup scenes. I will share my favorites now:
The Jersey Shore: Mike & Two Randos
When I recently revisited the second season of The Jersey Shore, this glorious moment inspired me to draw up a list of my favorite reality TV restroom romps. In the season finale, The Situation "pulled a robbery" on Vinny and led two ladies into a bathroom stall at a club. GUESS WHAT HAPPENED NEXT!
Vanderpump Rules: Jax & Laura-Leigh
In Season 1 of Vanderpump Rules, Jax and then-girlfriend Laura-Leigh ducked into a number of public restrooms to, um, rhymes with "duck." One of those bathrooms just so happened to be within the hallowed walls of SUR, aka their place of employment.
Real World Portland: Johnny & Averey
The two lovebirds of the season boarded the Pound Town Express while on the clock; They, like Jax & Laura-Leigh before them, had sex in the bathroom where they worked.
The Bachelor: Juan Pablo & Clare
OK, I'm taking lots of liberties here. For starters, we don't know what happened in the ocean. Juan Pablo implied they had sex, Clare said they didn't. (No judgment either way.) HOWEVER, there was a time (aka before Clare spoke out against the speculation) we viewers assumed they crossed home plate while treading water in the sea, so that's why I chose to include it.
"Whatever," you reply. "But you do realize the ocean is not a bathroom, right?" Eh, I disagree. Where do aquatic creatures and some humans relieve themselves? THE OCEAN.
The Challenge: Free Agents: Nia & Leroy
Their Battle of the Exes II bio sums it up nicely: They "were caught suspiciously exiting a bathroom together." I'm going to go out on a limb and say Nia wasn't helping Leroy fix the toilet tank chain.
Slednecks: Kelly & Sierra
On-again, off-again couple Kelly and Sierra pulled a Jax and Laura-Leigh. Translation: They humped in the bathroom at Kelly's place of work.
Vanderpump Rules: Jax & A Rando
The accused party denies this went down, but the Toms Sandoval and Schwartz are CERTAIN Jax hooked up with a rando in a bathroom during their Season 3 trip to San Diego. Aw, it's like Season 1 all over again!
Real World: Skeletons: Bruno & Pamela
In Episode 3, Bruno followed new friend Pamela into one of the house bathrooms, yadda yadda yadda, "five minutes later," a glowing Bruno strutted around the house.
What does Bruno have to say about the "five minutes later" text that popped up when he and Pamela exited the water closet?
Well, OK then!
Keeping Up With the Kardashians: Kim Kardashian & Kanye West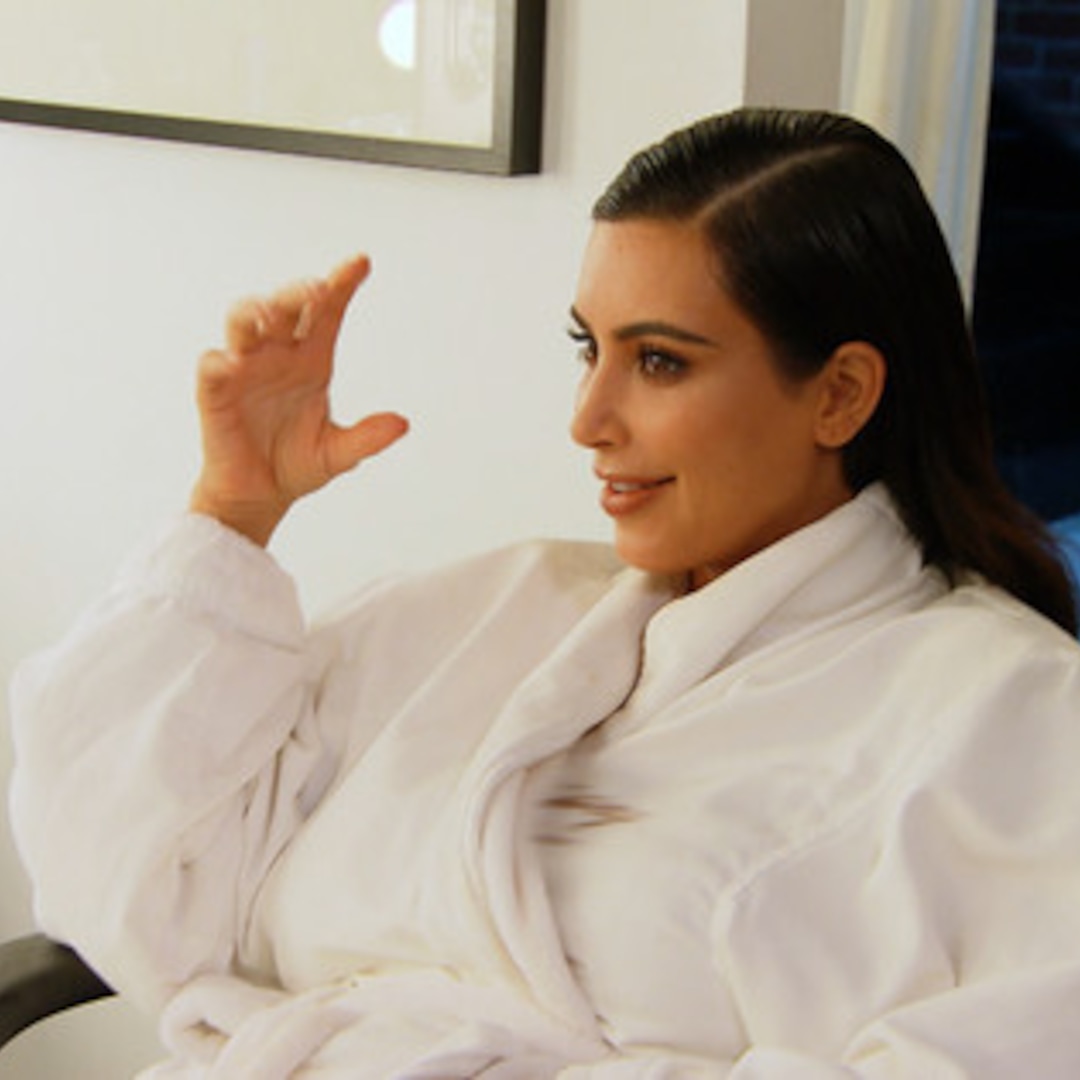 Sorry, I'm taking lots of liberties again. In the Season 10 promo, Khloe Kardashian asks Kim Kardashian about bathroom boning. This could be nothing more than a clever edit, but the promo implies Kim and Kanye West bump 'n' grind in the commode. 2015 is off to a great start.
G'bless every last one of you, you potty boinkers. Never change.