Target's New Plus-Size Line Is Fantastic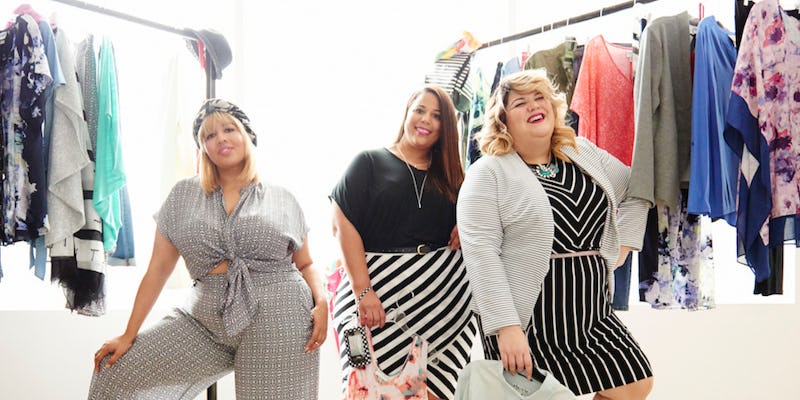 Anytime a mega-brand expands its plus-size collection is a big deal, but this announcement is particularly exciting. On Wednesday morning, Target announced a new plus-size line, AVA & VIV, which completely blows its previously just-okay plus selection out of the water. Though there isn't much by way of images just yet (the entire collection will launch later this week), the brand teamed up with some of our favorite bloggers — Nicolette Mason, Chastity Garner, and Gabi Gregg — to curate the line, so I have a feeling it'll be pretty major.
Of course, the timing is pretty great for Target, considering it just got a bit of backlash for announcing the plus-size version of Lilly Pulitzer for Target would only be sold online. AVA & VIV doesn't necessarily mean all is 100 percent forgiven, but creating a new line that's just for plus-size proves that Target actually does care about its plus-size customers.
We might not have a full look at the collection just yet, but Target did release a behind-the-scenes video of Mason, Garner, and Gregg shooting the lookbook for spring that gives a tiny little sneak peek at what's to come. I spy tons of gorgeous prints, amped up basics, and (my personal favorite) some really cool track pants.
The full lookbook will be online January 22 for you to drool over, but you'll have to wait until mid-February for the collection to hit stores. Think you can survive the anticipation?