Geraldo Makes One Mean "Blue Monster" Beverage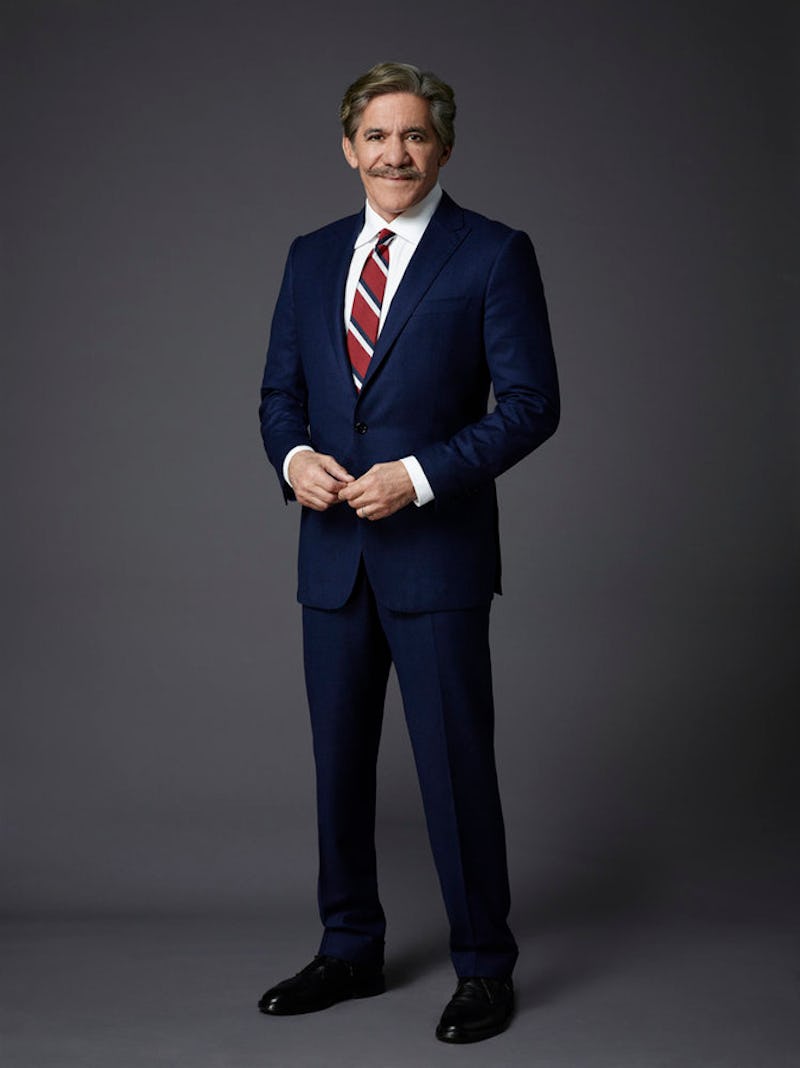 Wow. Talk about a petty, stressful, and nasty boardroom on the second hour of Monday's Celebrity Apprentice . I don't know about you, but I sure need a drink thanks to Kenya Moore's drama and insults. Not only did Kate Gosselin have to sit through that entire boardroom waiting to get fired by Donald Trump, but she (and all of us viewers) had to watch Moore and Vivica A. Fox go back and forth with their ridiculous name-calling. Yes, Moore did most of the bashing, like calling out Fox's "plastic surgery," which in turn made Fox point out that Moore has a fake butt and is wearing a lot of makeup.
Come on, ladies, let's not slam one another over our looks. That's so not necessary, and it's so high school. Plus, we women should be rooting for another. I'm not saying everyone has to get along, but let's be civil and act like adults. Also, I don't blame Fox for standing up for herself, but the drama becomes repetitive. With that said and done, let's discuss what's really important — Geraldo Rivera's "Blue Monster" alcoholic beverage he made for their task. It was a vodka-filled drink that I sure need after watching that episode. Hey, Geraldo, if you aren't busy, can you come serve me one? I would truly appreciate it. Thanks!
Oh, and based on that promo for next Monday's episode, it looks like I'm going to need more of that "Blue Monster," thanks, again, to Moore and Fox. I'm not sure about all of the details, but it looks like Fox accuses Moore of stealing her phone and tweeting something from Fox's account. What did she tweet? I have no idea. Did Moore really steal Fox's phone? Who knows. However, the promo promises to provide an "OMG" moment of all moments.
Yeah, I'm going to need that "Blue Monster" recipe, stat.
Images: Patrick Randak/NBC