Always' "Like A Girl" Prompts Hashtag Trend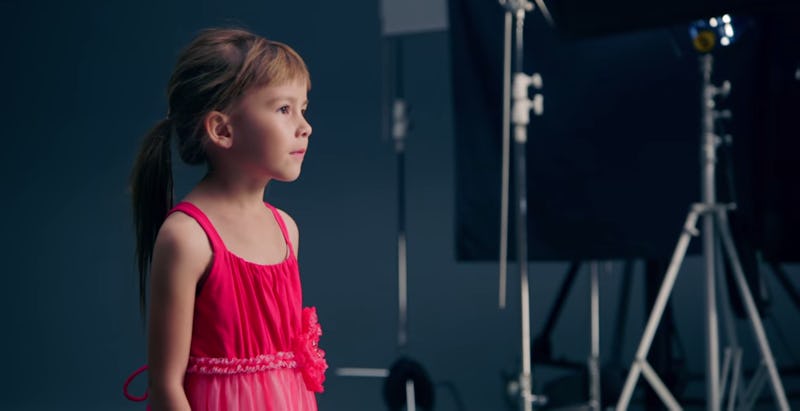 During halftime, feminine hygiene company Always aired a Super Bowl commercial that focused on young children and teens' differing reactions to being asked to do something "like a girl." The commercial itself spawned a viral Twitter trend, with users employing the #LikeAGirl hashtag to state amazing things that girls and women have accomplished, personally and otherwise. In minutes, Twitter had been flooded with incredible 140-character anecdotes, from mothers lovingly boasting about their daughters' karate, softball, and swimming skills, to young women posting videos of themselves creating art, cycling, running, and even flying commercial airplanes.
The hashtag-titled Super Bowl commercial did exactly what is was supposed to do: Social media users and Super Bowl audience members were asked to redefine what it means to act #LikeAGirl, and they answered in unison with overwhelming positivity. On the campaign's website, the company states:
Using #LikeAGirl as an insult is a hard knock against any adolescent girl. And since the rest of puberty's really no picnic either, it's easy to see what a huge impact it can have on a girl's self-confidence.... We're kicking off an epic battle to make sure that girls everywhere keep their confidence throughout puberty and beyond, and making a start by showing them that doing it #LikeAGirl is an awesome thing.
Here are a few of our favorite Twitter responses:
Unfortunately, a small cadre of upset Twitter users, who claimed the campaign was sexist and unfair to young men, eventually attempted to hijack the #LikeAGirl hashtag by swapping it with #LikeABoy. But, eventually, positivity won out in the end, with Always itself employing the hashtag to congratulate the newly-minted Super Bowl winners, the New England Patriots:
Right on, girls.
Images: YouTube screengrab