The Hammills Are Showing Us 'Our Little Family'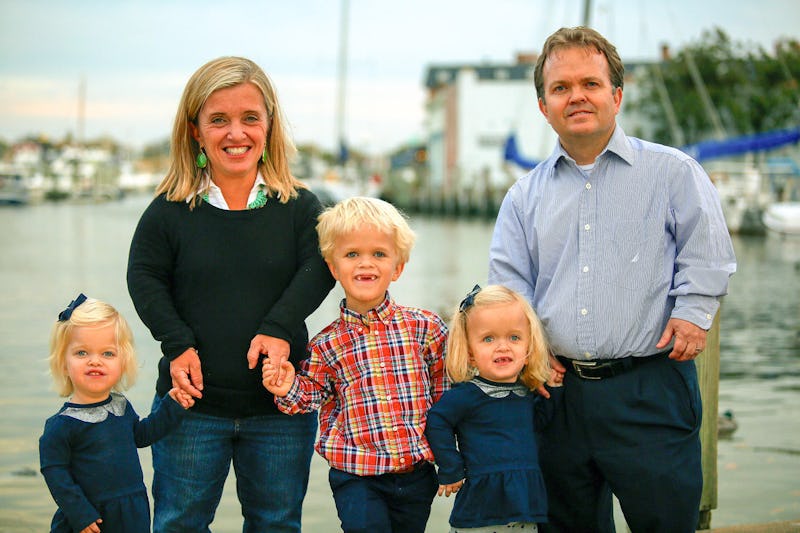 TLC's reputation has been spotty in the past for how it represents certain groups, but in my opinion, the network's done a lot to educate the masses about the everyday challenges in the lives of little people through The Little Couple and Little People, Big World. Now the network is adding Our Little Family, starring the Hamill family, consisting of mother Michelle, dad Dan, son Jack, and twin girls Cate and CeCe. They live in the Washington, D.C. area and took a somewhat uncommon route to the small screen.
However, I'm not surprised that the Hammills ended up on TV. With their blond hair, blue eyes, and matching outfits, the whole family looks like models straight out of a catalog. Can't you just imagine those three kids clustered around a fake fire roasting fake marshmallows in a Gap Kids ad? They're all so adorable and they all look fantastic in denim.
Anyway, let's put my hopes for the younger Hammills' future careers aside for now. While the family's reality show title may focus on their dwarfism, it certainly isn't the defining feature of their family and there's a lot more to know about them.
Dan Is A Woodworker & Contractor
Dan told Channel Guide Magazine that a friend brought him to TLC's attention after seeing that the network was looking for a little person contractor. And if you live in the D.C. area, you can show up to the Lowes that his LinkedIn lists as his current place of employment and get his advice on what type of windows you want to add to your den, or purchase some of his custom furniture.
They Don't Use Social Media (Seriously)
Neither one of the Hamills old enough to use social media have a Twitter available to the public yet. So we won't get the chance to hear what their kids think about every week's episode and we'll have to watch TLC's website for new family photos.
Their Biggest Challenges Will Come From People, Not Physical Hurdles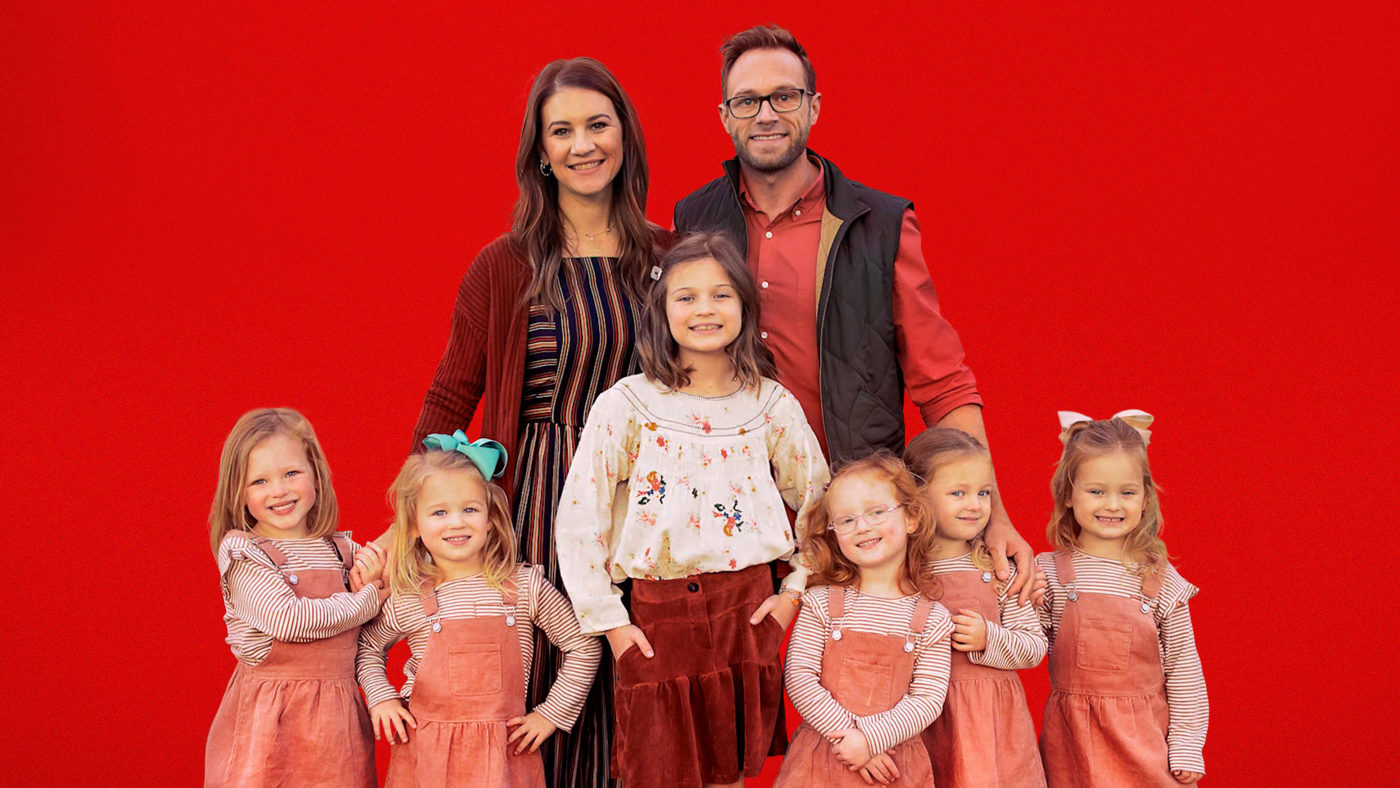 While the trailer for the upcoming season does show the Hamills struggling with a few physical obstacles like lifting a Thanksgiving turkey or a super-sized Halloween pumpkin, the tears at the end don't come from that, they come from Jack and the twins' struggles with dealing with other kids. Hopefully Our Little Family can help combat people's ignorance (and get the Hamills into an outdoors catalog already).
Image: TLC; Giphy (2)